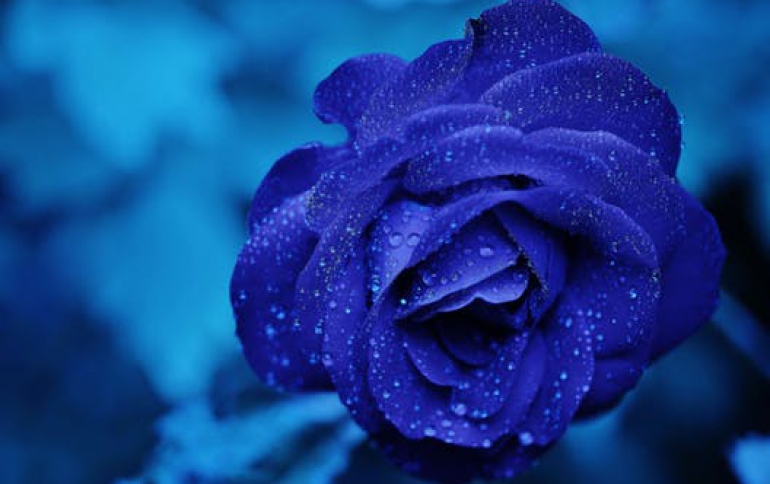 Kingston Unveils First Ultra Low-Latency DDR3 Memory Modules
Kingston released its ultra low-latency PC3 1375MHz DDR3 HyperX memory modules, driving memory benchmarking and gaming faster than before. In its second foray into the DDR3 overclocking market, Kingston?s ultra low-latency 1375MHz, CL5 product is the first production DDR3 module to achieve CL5 at PC11000 frequencies (1375MHz)―giving the performance-conscious consumer another option when building their next gaming rig.

Kingston achieved the highest gains in its new DDR3 without overclocking memory bus frequencies. The ultra low-latency HyperX is shipping in 1GB modules and 2GB memory kits.
- KHX11000D3UL/1G 1GB 1375MHz DDR3 Ultra Low-Latency HyperX DIMM $ 400.00
- KHX11000D3ULK2/2G 2GB 1375MHz DDR3 Ultra Low-Latency HyperX DIMM (Kit of 2) $ 800.00