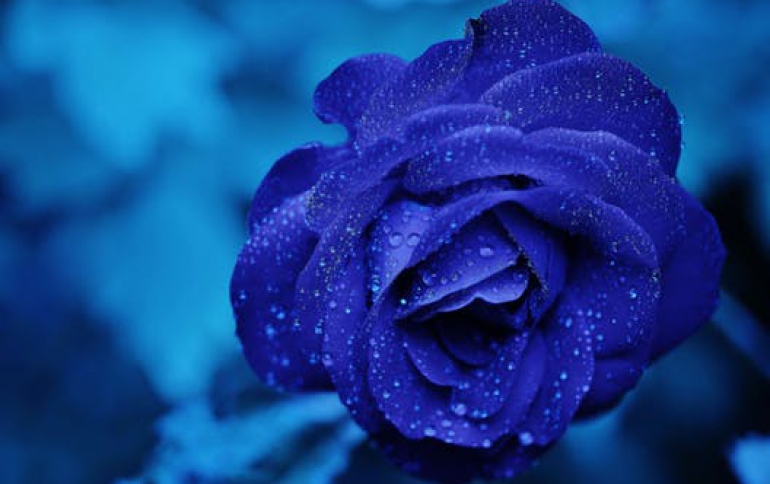 Kingston Releases SandForce-based SSDNow V+200 SSD
Kingston today announced its SSDNow V+200, an SSD based on Intel's 25nm asynchronous NAND. Based on asynchronous NAND, the drive's perforamce should not be very different that other Sandforce SSDs, such as OCZ's Agility 3.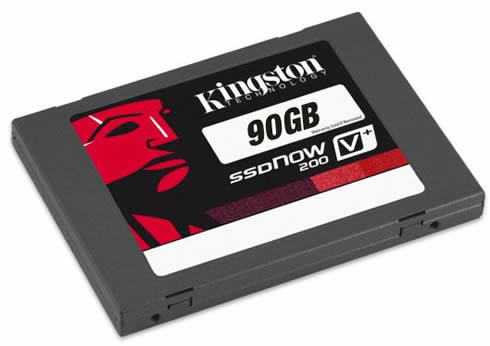 The new series will come incapacities of 60GB~ 480GB. Performance figures and prices are provided below.
Kingston SSDNow V+200
Capacity
60GB
90GB
120GB
240GB
480GB
Controller
SF-2281
SF-2281
SF-2281
SF-2281
SF-2281
Sustained Random 4K read/write
12K/47K IOPS
20K/47K IOPS
20K/44K IOPS
36K/43K IOPS
43K/30K IOPS
Max Random 4K read/write
85K/60K IOPS
85K/57K IOPS
85K/55K IOPS
85K/43K IOPS
75K/34K IOPS
Sequential read
Up to 535MB/s
Up to 535MB/s
Up to 535MB/s
Up to 535MB/s
Up to 535MB/s
Sequential write
Up to 460MB/s
Up to 480MB/s
Up to 480MB/s
Up to 480MB/s
Up to 480MB/s
Warranty
3-years
3-years
3-years
3-years
3-years
MSRP
$140
$196
$245
$479
$970