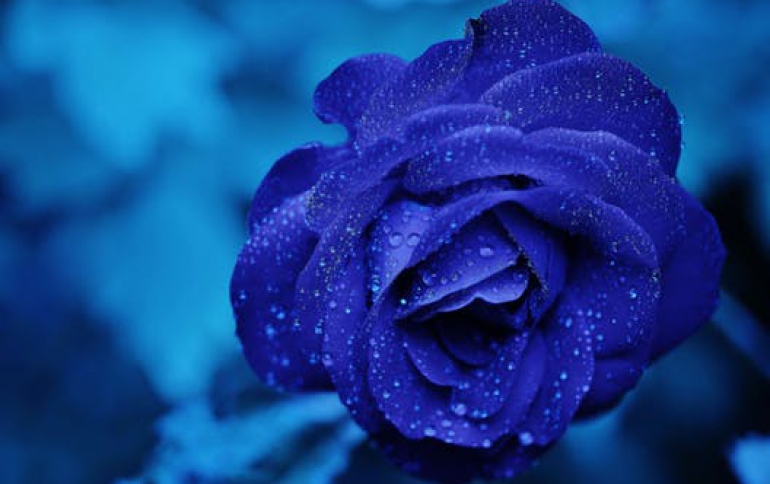 Kingston Offers 2TB USB Flash Drive
Kingston announced a product that may get people excited about flash drives again. The company has created a 2TB pocket flash drive called DataTraveler Ultimate GT (Generation Terabyte).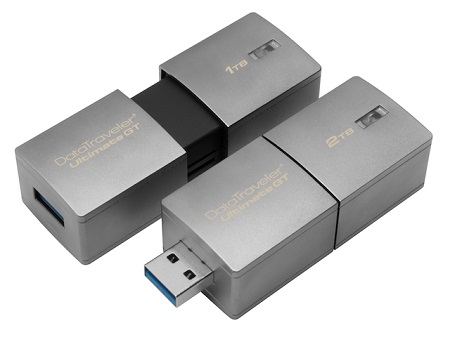 The company shares the following specifications. Kingston does not quote any specific speeds:
Capacities: 1TB, 2TB
Speed: USB 3.1 Gen. 1 (USB 3.0)
Dimensions: 72mm x 26.94mm x 21mm
Operating Temperature: -25°C to 60°C
Storage Temperature: -40°C to 85°C
Warranty: 5-year warranty with free technical support
Compatible with: Windows 10, Windows 8.1, Windows 8, Windows 7 (SP1), Mac OS v.10.9.x+, Linux v.2.6.x+, Chrome OS
The drive uses USB Type-A, and not the newer Type-C connector. This is fine for most computer users, but owners of newer machines, such as the 2016 MacBook Pro, cannot use this without a dongle. Also, it will not be radically fast, as it uses USB 3.0 and not the faster USB 3.1 generation 2.
Kingston will be selling the DataTraveler Ultimate GT starting next month. Pricing is unknown for now, but a 2TB flash drive should prove to be quite expensive.