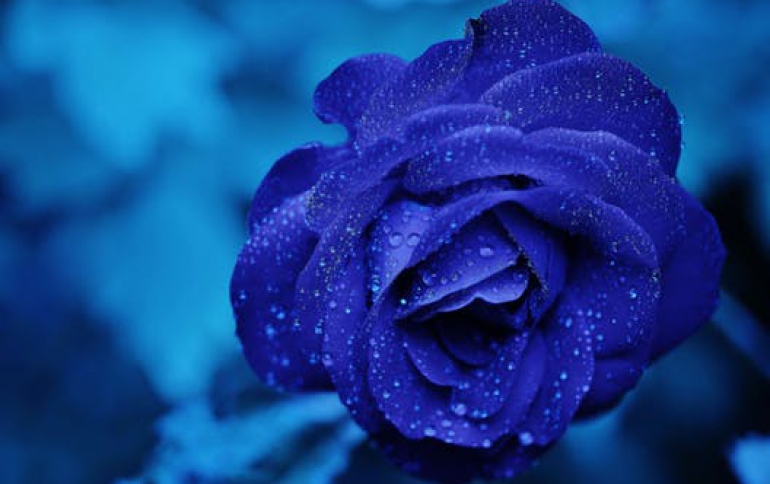 Kingston Introduces Limited Edition Na'Vi-branded Products
Kingston today announced a series of Na'Vi branded products , developed in collaboration with the world's multiple champion eSports club Natus Vincere. The Na'Vi branded limited edition products are primarily aimed at gamers and enthusiasts. The collection includes the SSD drives based on the high performance HyperX 3K model, available with a capacity of 120 GB or 240 GB, as well as top quality HyperX Genesis memory module kits.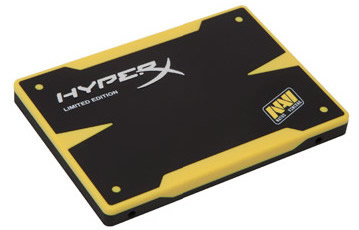 Specifications of HyperX 3K SSD - Na'Vi Edition:
- Form factor: 2.5"
- Controller: SandForce SF-2281
- Interface: SATA 3.0 (6Gb/s), SATA 2.0 (3Gb/s)
- Capacities: 120 GB, 240 GB
- Sequential reads
o 120 GB/240 GB, 555 MB/s
- Sequential writes
o 120 GB/240 GB - 510 MB/s
- The average speed of random read/write data blocks to 4 KB 120 GB-20000/60000 IOPS
240GB - 40000/57000 IOPS
- Maximum speed of random read/write data blocks to 4 KB
120GB - 85000/73000 IOPS
240GB - 86000/60000 IOPS
- Rating PCMARK Vantage HDD Suite
120 GB / 240 GB: 60,000
- Support for technologies SMART, TRIM and Garbage Collection (Garbage Collection)
- Power Consumption 0,455 watts (typical) when idle / 1.58 W (typical) when reading / 2.11 W (typical) when recording
- Dimensions 69.85 mm x 100 mm x 9,5 mm
- Weight 97g
- Operating temperature: 0 ° C to 70 ° C
- Storage Temperature: -40 ° C to 85 ° C
- Shock resistance: 1500G
- Permissible vibration at work: 2.17 G
- Operating vibration of non-operating: 20G
- Mean time between failures (MTBF): 1 million hours
- The total number of bytes written (TBW):
o 120 GB 96 TB
o 240 GB: 192 TB
Specifications of memory kits HyperX Genesis - Na'Vi Edition:
- Kits: 8 GB (2*4GB), 16GB (2*8GB)
- Memory Type: DDR3
- Operating Frequency: 1600 MHz
- Voltage: 1.5 V
- Memory Timings: 9-9-9
- Maximum input power (in normal mode)*: 2.4 W (for a kit of 8 GB), 2.46 watts (for a kit of 16 GB)