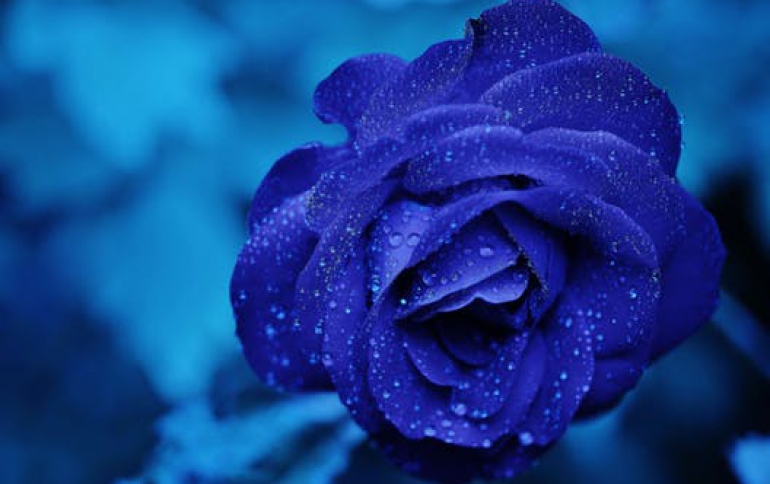 Kingston HyperX 2133MHz XMP Certified for Intel Sandy Bridge P67 Platform
Kingston announced at CES 2011 that its 8GB 2133MHz HyperX memory kits have achieved Intel XMP certification for the P67 Sandy Bridge platform. The HyperX T1 kits of four (8GB 2133MHz DDR3 CL9-11-9-27 DIMM @ 1.65v XMP with fanKingston part #: KHX2133C9AD3T1FK4/8GX) are the world's first 8GB memory kits to be validated. Intel has posted the XMP certification results at:
http://www.intel.com/consumer/game/extreme-memory.htm
.
Kingston first subjected the new kits to testing on the Asus P8P67 PRO and Gigabyte GA-P67-UD4 motherboards in its own labs. After testing to success, modules were then sent to Intel for validation.
Shipping immediately, the 2133MHz 8GB kits of four have a suggested price of $299.99 (U.S. MSRP).