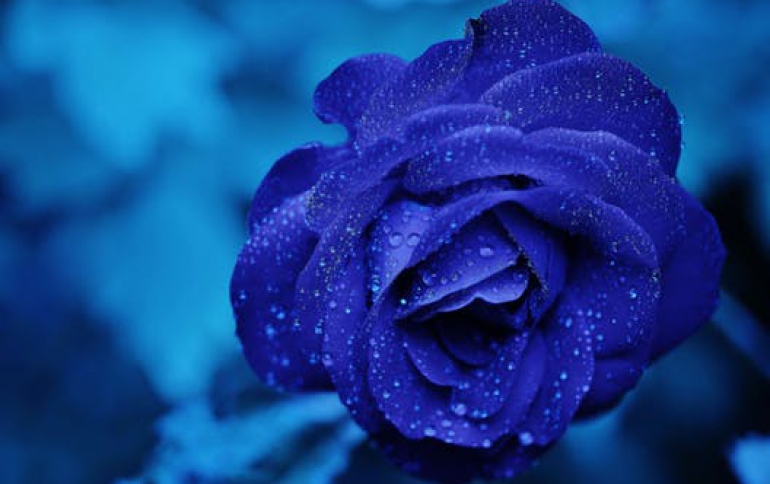 JEDEC Rleases e.MMC Standard Update v5.0
JEDEC Solid State Technology Association has released the JESD84-B50: Embedded MultiMediaCard (e.MMC), Electrical Standard (5.0), which defines a faster interface speed for embedded mass-storage flash memory. e.MMC v5.0 matches challenging performance targets required by the next generation of mobile systems by introducing an HS400 mode that offers additional improvement in terms of interface speed (up to 400 MB/s vs 200 MB/s in the prior version).
JESD84-B50 is available for free download from the JEDEC website:
here
The new revision of the standard also includes a Field Firmware update procedure which allows loading and installing a new version or a patch of the e.MMC device controller firmware when the device itself is operational in the final system. In addition, Production State Awareness may be used during the production phase, and defines how to inform the device about specific phases such as content pre-loading, soldering, and integration in the final system.
e.MMC v5.0 also proposes some enhancements designed with the end user in mind, including register fields that can be utilized to collect device lifetime statistics via the Device Health Report feature. A safer power mode transition to Sleep state via software is possible through Sleep Notification.