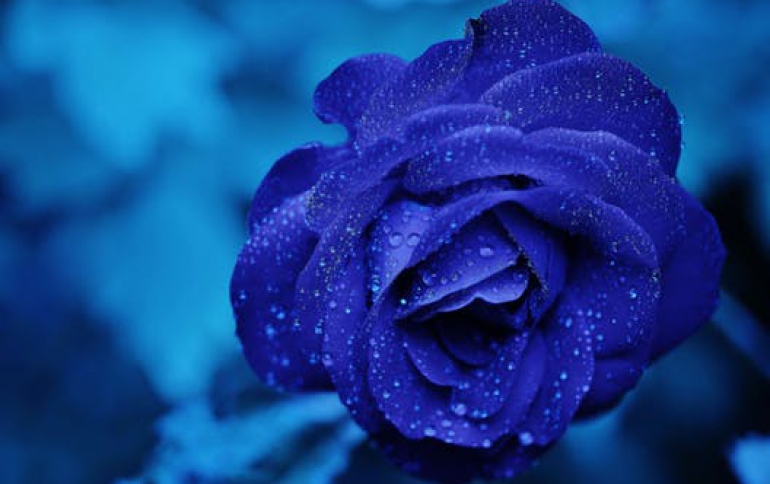 IOMEGA adds another level of speed to its CD-RW family of products
Iomega today announced the U.S. shipment of its fastest CD-RW drive to date: the new 16X10X40X internal CD-RW drive.

Two standout features characterize Iomega's new 16X10X40X internal drive. The first is a true 16X write speed across the entire disc, allowing users to burn a 60-minute audio CD in less than five minutes. By comparison, some other CD-RW drives achieve their rated write speed only at the outer portion of the disc, resulting in slower burns. The second is the drive's high-performance 32X DAE (Digital Audio Extraction) speed, the rate at which a drive can rip an audio recording from a CD. With this drive users can rip a three-minute song from a CD in as little as six seconds. "Iomega is expanding its product portfolio with the 16X10X40X CD-RW drive to meet the changing performance needs of our customers," said Doug Collier, senior vice president, marketing and product management, Iomega Corporation. "This fast, easy-to-use new Iomega drive delivers another ideal solution for recording and storing music and digital photos."

The new 16X10X40X internal drive is currently shipping and sells for $199 (U.S. estimated retail) after a $50 mail-in savings offer.

Users of the 16X10X40X drive will benefit from a software suite that includes Adaptec(r) Easy CD Creator(tm), Adaptec DirectCD(tm), Adaptec Toast(tm), MusicMatch(r) Jukebox(tm) Plus, Iomega QuikSync software (30-day trial version) and Adobe(r) ActiveShare(tm) software.