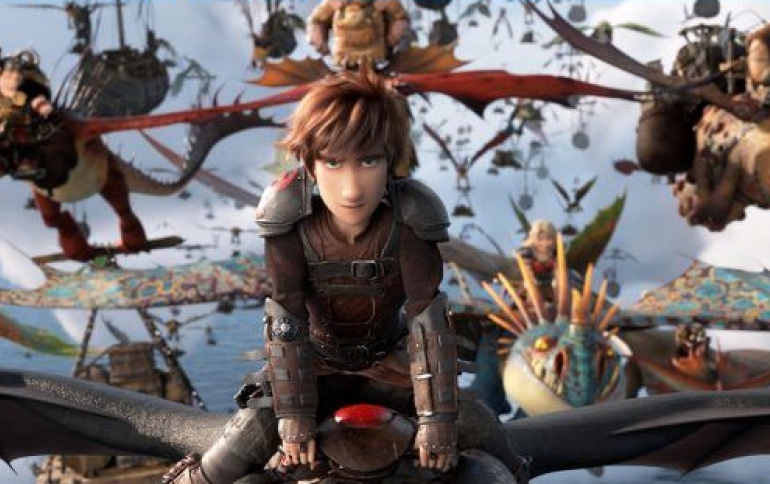 Intel Xe Architecture to Support Hardware Ray Tracing Acceleration
Intel's Xe will have hardware-accelerated ray-tracing. although it would be rendered on Intel CPUs.
"I'm pleased to share today that the Intel Xe architecture roadmap for data center optimized rendering includes ray tracing hardware acceleration support for the Intel Rendering Framework family of API's and libraries," Intel wrote in a blog post.
Intel also released an OSPRay plugin for Pixar's USD Hydra that enables "interactive, up-to-real-time, photo-realistic global-illuminated previews" in supported applications. That plugin uses the company's also-recently-released Open Image Denoise library, which is itself neural-network-based just like Nvidia's implementation. It makes use of the CPU's SSE, AVX, and even AVX-512 instructions to accelerate the denoising process. When Xe comes out, it will be interesting to see if it makes use of Open Image Denoise, or whether that process will move to the GPU as in Nvidia's method.
AMD's next graphics hardware will apparently have some form of ray-tracing support.
Intel's rendering framework is oriented toward offline rendering, not real-time work as RTX is.
Intel isn't expected to launch Xe this year.