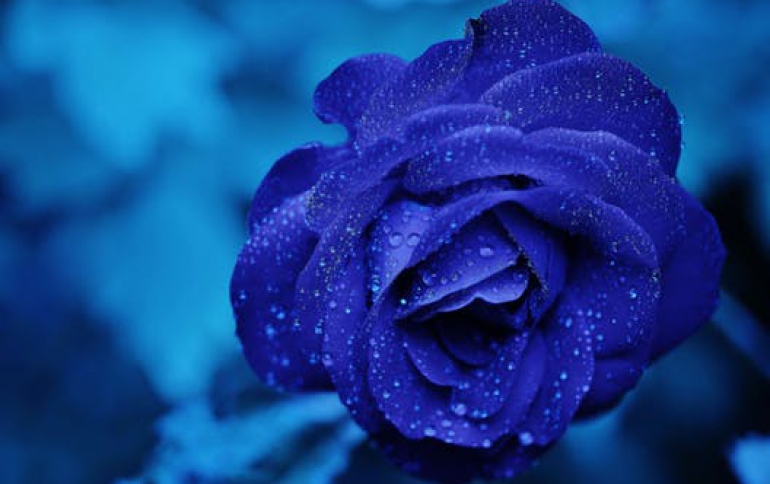 Intel Showcases Flash Drive With Thunderbolt Interface
As part of promtotion if the Thunderbolt technology, Intel is also showing off a small thumb drive which packs Thunderbolt technology to provide ultra-high data transfer speeds compared to the typical flash drives that plug into USB ports. The key-shaped prototype is small and includes a 128GB Sandisk flash drive inside, along with a Thunderbolt interface to connect directly into a PC's or Mac's Thunderbolt port.

Thunderbolt can transfer data at a speed of 10Gbps, while the currently used USB 3.0 interface offers about half that speed.
Earlier his week, Intel
Thunderbolt 2
, which doubles the speed of the protocol to 20Gbps. Thunderbolt 2 ports will be available in computers by the end of this year.
Thunderbolt supports the PCI-Express 2.0 data transfer and DisplayPort protocols.
Intel is also developing a low-power Thunderbolt technology for mobile devices.