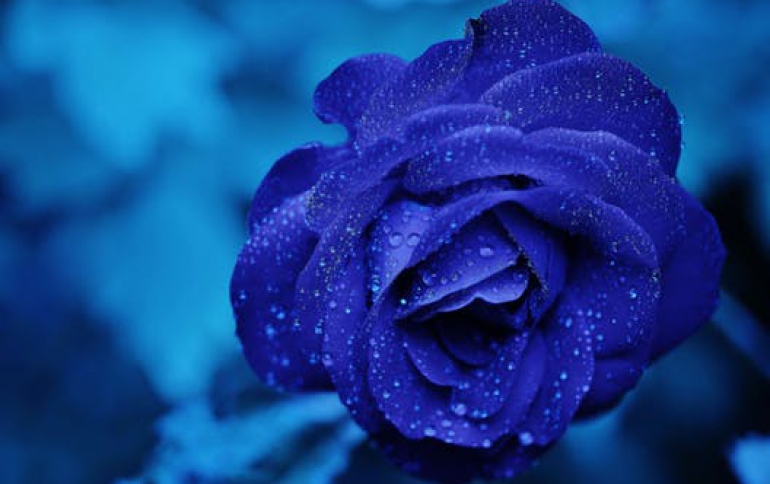 Galaxy S4 Gets Firmware Update, Storage Issues Addressed
Samsung has started rolling out a patch for Samsung Galaxy S4, which will enable users to save apps to microSD cards and will also fix screen issues on the popular smartphone. Consumers who had bought the 16GB version of the smartphone have been complaining that the handset's operating system and pre-installed apps took up so much space that less than 10GB remained free for their use.

Initially, Samsung suggested consumers buy a MicroSD Card in order to have more storage smace on their devices. However, last month British consumer affairs television program "Watchdog" gave some additional publicity to the issue, essentially forcing Samsung to to address the situation.

The firmware update is already being pushed out to German Galaxy SIV owners and will roll out to other territories in the coming weeks.