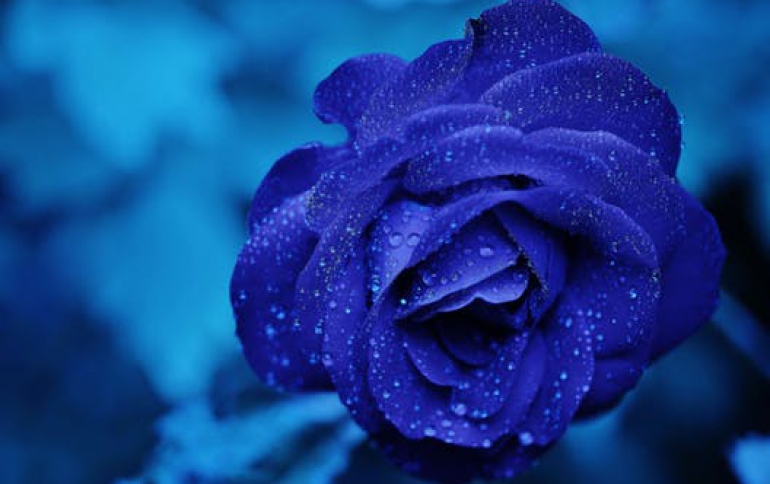 Intel-powered Oakley Radar Pace is Available Now
Luxottica and Intel today announced that the Oakley-branded Radar Pace smart eyewear is now available. Radar Pace is smart eyewear featuring a real-time voice-activated coaching system powered by Intel Real Speech. It creates a dynamic training program, tracks performance, coaches in the moment and responds to the user's questions – allowing athletes to communicate with the system in a live, natural way during a workout.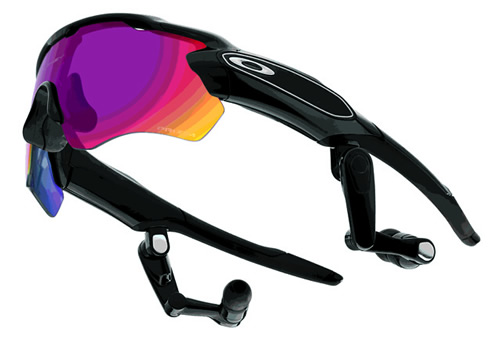 The $449 Radar Pace will be distributed in North America, Australia and Europe. It is available on Oakley.com and in Oakley stores starting today; it will be available in select wholesale and Sunglass Hut locations soon after.