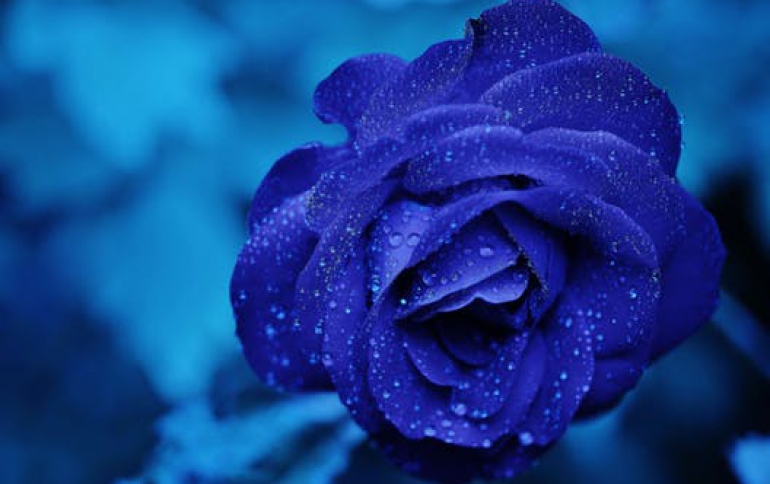 Intel to launch lower price quad-core CPU
Intel is planning to launch a Core 2 Quad Q8000 CPU series, offering entry-level prices to counter AMD's triple-core CPUs in the mainstream market. Intel will launch the Core 2 Quad Q8200 in the third quarter this year, supporting FSB up to 1333MHz, L2 cache of 4MB and a core frequency of 2.33GHz. Pricing will be set around US$203 in 1000-unit quantities.
In order to separate from Intel's Q9000 CPU family, the Q8000 CPU series will not support Intel's VT and TXT technology.
Source:
digitimes.com