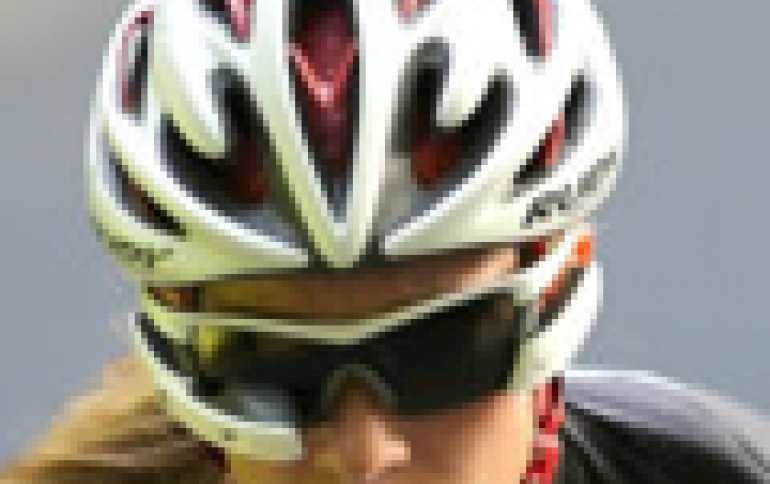 Intel Eyes Future of Wearables With Acquisition Of Recon
Intel has bought Recon Instruments, maker of the critically acclaimed Recon Jet smart eyewear for sports and high-intensity environments. Recon, a formerly an Intel Capital portfolio company, gives Intel an experienced wearable computing team that will help the company expand the market for head mounted display products and technologies.
Customers and retailers of Recon products will continue selling and marketing their products under the Recon brand, Intel said.
Recon's team will also partner with Intel's New Devices Group to develop smart device platforms for a broader set of customers and market segments.

The growth of wearable technology is creating a new playing field for Intel. In the last six months, Intel disclosed plans for the Intel Curie module, a tiny hardware product based on the company's first purpose-built system-on-chip (SoC) for wearable devices; unveiled a multiyear R&D collaboration with Luxottica Group S.p.A and their Oakley brand to fuse luxury and sports eyewear with smart technology; and announced a partnership with TAG Heuer and Google to launch a Swiss smartwatch powered by Intel technology and Android Wear.