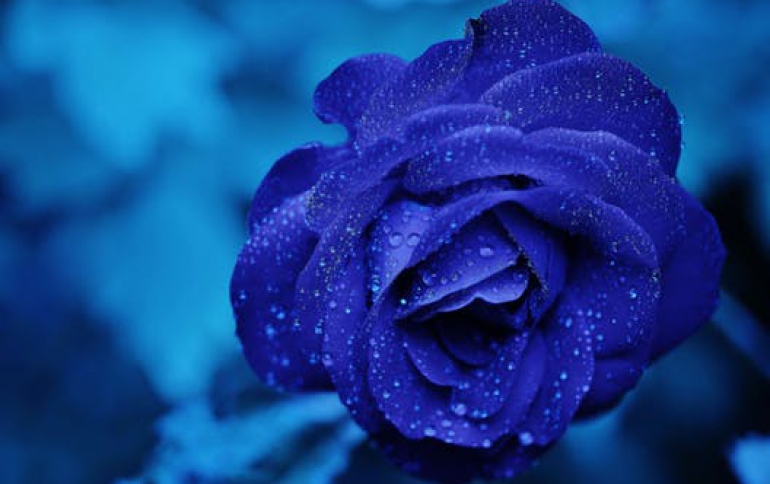 Intel CEO Said Nokia Made A Mistake Over MeeGo
Nokia CEO today commented on
Nokia's decision
to quit the development of MeeGo OS and move to Windows-based software for its future mobile phones. MeeGo was created last year by the merger of Nokia and Intel's Linux-based platforms Maemo and Moblin.
"I wouldn't have made the decision (Nokia) made, I would probably have gone to Android if I were him," said Intel Chief Executive Paul Otellini said in a meeting with analysts in London said. "MeeGo would have been the best strategy but he concluded he couldn't afford it."
"It would have been less hard on Android, on MeeGo he could have done it," he added.
Intel is expected to look for new partners for the MeeGo mobile operating system after partner Nokia chose to focus on Microsoft's Windows Phone platform.
Noika is expected to release the first Windows 7 phone devices not any earlier than 2012.