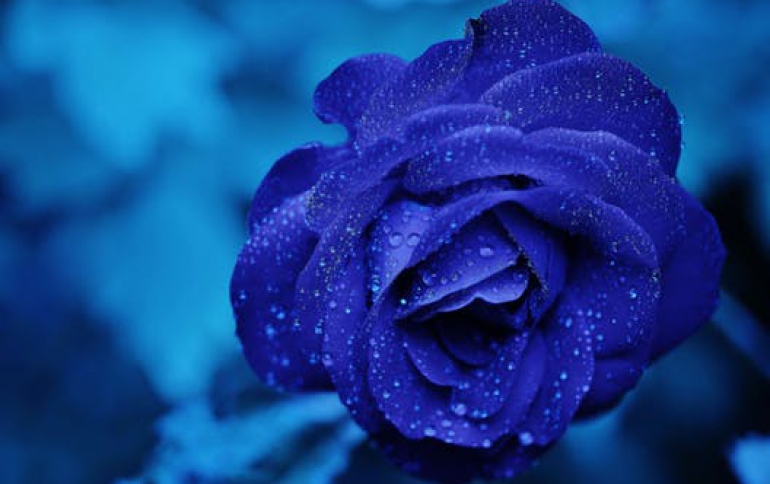 Intel Announces 802.11ax Chipsets for Faster Wi-Fi
The newest IEEE standard for Wi-Fi, 802.11ax, is coming soon. In 2018, Intel will expand its home Wi-Fi portfolio with new 802.11ax chipsets for mainstream 2x2 and 4x4 home routers and gateways for cable, xDSL, fiber and consumer retail devices.
The new 802.11ax standard will offer significant improvements over its predecessor, 802.11ac. It's expected to deliver up to 40 percent higher peak data rates for a single client device and improve average throughput per user by at least four times in dense or congested environments, according to Intel. It will also increase network efficiency and extend the battery life of client devices.
Intel's "nearly 40 percent higher peak data rates" claims are based on the comparison of the expected maximum theoretical data rates for dual spatial stream 802.11ax 160 MHz (2402 Mbps) vs. dual spatial stream 802.11ac 160 MHz (1733 Mbps)
Wi-Fi solutions as documented in IEEE 802.11ax Draft 2.0 spec and IEEE 802.11-2016 wireless standard specifications.
Intel's new chipsets will be based on Draft 2.0 of 802.11ax, which will be the baseline for 802.11ax certification, and Wi-Fi CERTIFIED is the only way to guarantee multivendor interoperability. Intel is also enabling optimizations between our 802.11ax offerings for client devices and home infrastructure devices.
In contrast, infrastructure devices based on 802.11ax Draft 1.0 chipsets (or variations of Draft 1.0) may not be interoperable with client devices based on Draft 2.0 chipsets.
Designs based on Intel's 802.11ac infrastructure chipset - the Intel Home Wi-Fi Chipset WAV500 Series - can upgrade to 802.11ax with no change to the host SoC. In addition, Intel's new 802.11ax home Wi-Fi chipsets will offer backward compatibility with older Wi-Fi technologies to support a breadth of client devices.
Intel's 802.11ax home Wi-Fi chipsets allow up to 256 devices to share bandwidth simultaneously. In addition, the chipset is engineered to deliver enhanced throughput rates for a mix of small and large packet sizes. This helps ensure optimal performance for devices, as well as low latency for applications like gaming, video and voice calls. Plus, wireless traffic is offloaded from the SoC to the Wi-Fi chipset, giving the primary computing engine dedicated bandwidth for software and security functions.