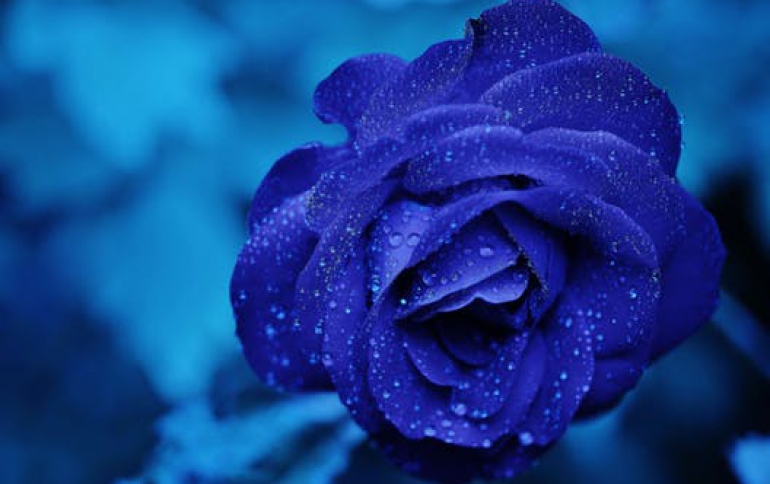 IBM Remained The Top Patent Holder in 2013
IBM retained its patent crown in 2013, snaring more U.S. patents than any other company for the 21st year in a row. IFI CLAIMS Patent Services, the producer of global patent databases, analytic solutions and web services, has compiled a report with data obtained from the U.S. Patent and Trademark Office (USPTO), for the calendar year 2013.

IBM was awarded 6,809 utility patents last year, up 5% compared to 2012, when Big Blue earned 6,478 patents.

Samsung Electronics was the second most prolific patent winner, with 4,675 patents received in 2013. Canon placed third with 3,825 patents, followed by Sony (3,098), Microsoft (2,660), Panasonic (2,601), Toshiba (2,416), Hon Hai Precision Industry Co. (2,279), Qualcomm (2,103), and LG Electronics (1,947).

Google and Apple continued to move up the rankings. Both companies break into the Top 20 for the first time, with Google beating Apple for the second year in a row. Google moved up from #21 in 2012 (its Top 50 debut) to #11 in 2013. Apple moved up from #22 to #13. Microsoft moved up from its 2012 #6 position to #5, showing that it remains a patenting powerhouse.

Qualcomm moved up sharply. The San Diego-based digital communications company moved up from #17 in 2012 to #9.

BlackBerry changed name and moved up again. BlackBerry increased its patent production by 35 percent jumping 9 places to #20, from #29 when it was Research in Motion.

Another electronics company making a big positive move is Taiwan Semiconductor Manufacturing Co (TSM) moving up 13 places to #35.

Among network equipment manufacturers, Cisco (CSCO) dropped 9 places from #31 in 2012 to #40 in 2013. Its patent grants declined by 7 percent. China?s Huawei Technology is ranked #51 in 2013 moving up from #55 in 2012. Huawei?s patent grants increased by 28 percent and are likely to break into the Top 50 in 2014. Sweden?s Ericsson (ERIC) moved up 12 places to #23. Alcatel-Lucent (ALU) drops out of the Top 50 from #49 in 2012 to #54.

Continuing a long-term trend, there are no large chemical or pharmaceutical companies in the 2013 Top 50.