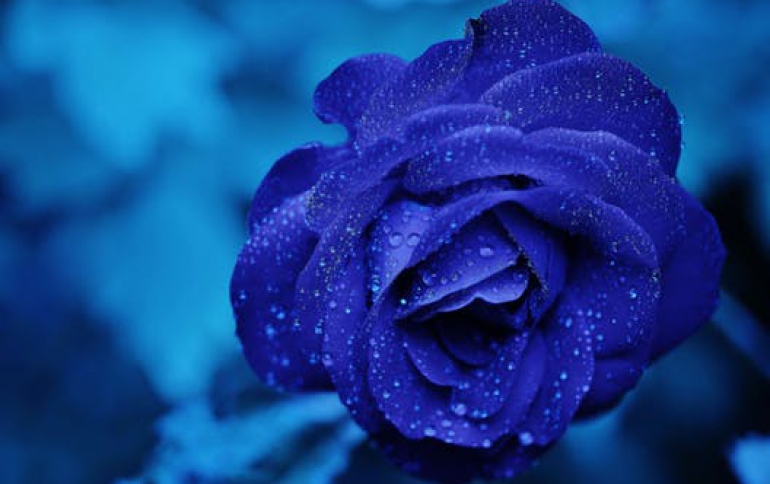 IBM to Offer Broadband Networking Over Power Lines
IBM and International Broadband Electric Communications, Inc. (IBEC) today announced the signing of a $9.6 million agreement to have IBM install Broadband over Power Line (BPL) networks at electric cooperatives throughout the eastern US. IBEC will focus on providing broadband services to underserved residents in rural America.

The technology has been around for decades, but most efforts to implement the idea on a broad scale have failed to live up to expectations.

The technology involves sending data on the same wires that provide electricity. Every half a mile or so, a device clamped to the line perpetuates the signal. Inside homes, customers plug a modem into any wall outlet and sign on. But that stream of data has often run into interference with other wireless devices that happen to be nearby. The solution is to remotely control the devices fixed to power lines. That way it can be told to switch frequency when it meets interference.

Currently, there are over 900 electric cooperatives in the United States providing 45% of the total electric grid and covering 75% of the land mass in the U.S. BPL leverages an existing asset, the power lines, to deploy broadband access. IBM said that it would provide overall project management, oversight, and training of the line crews who will be installing the BPL equipment. IBEC will provide the BPL technology and equipment and serve as the Internet Service Provider (ISP) to these rural residents.

The basic service will start at $29.95 per month, with more expensive plans offering higher speeds.

While focusing initially on bringing broadband Internet services to rural America, this new service will also enhance the ability of electric utilities to monitor, manage, and control the reliability of their electric grid and further optimize the capabilities of IBEC as well as rural electric utilities in broadening the offerings available to consumers. The deal is the first of its kind to deploy BPL technology in the electric cooperatives.