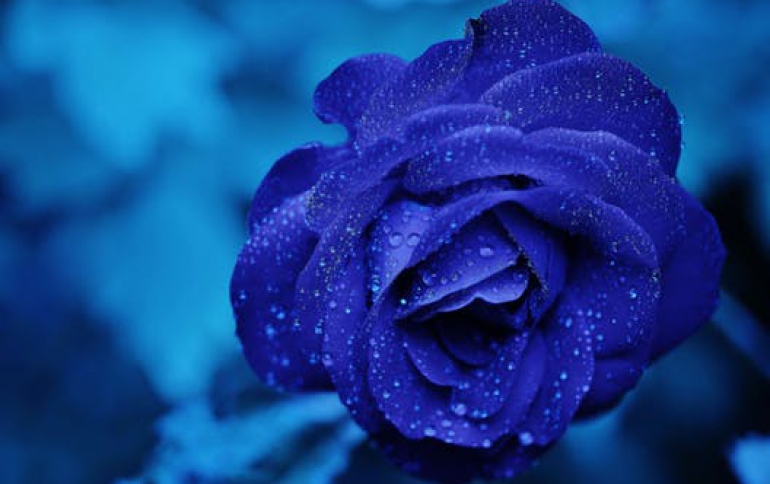 HyperX Sets Overclocking World Record Mark at 4500MHz
Kingston's HyperX memory was overclocked to 4500MHz, the highest frequency in the world. The mark was set by overclocker "Hicookie" of GIGABYTE. He achieved the frequency using one 4GB HyperX DDR3 2933MHz module (not yet available) on the new GIGABYTE Z97X-SOC FORCE LN2 motherboard and an Intel Core i7 4770K processor.

On June 5, during COMPUTEX TAIPEI, HyperX will hold its "HOT" HyperX OC Takeover competition. Overclockers from around the world will compete for $10,000 (USD) in total prize money for the top scores in Maximum Memory Frequency, SuperPi 32M and XTU with a 'secret' processor to be revealed at the event.