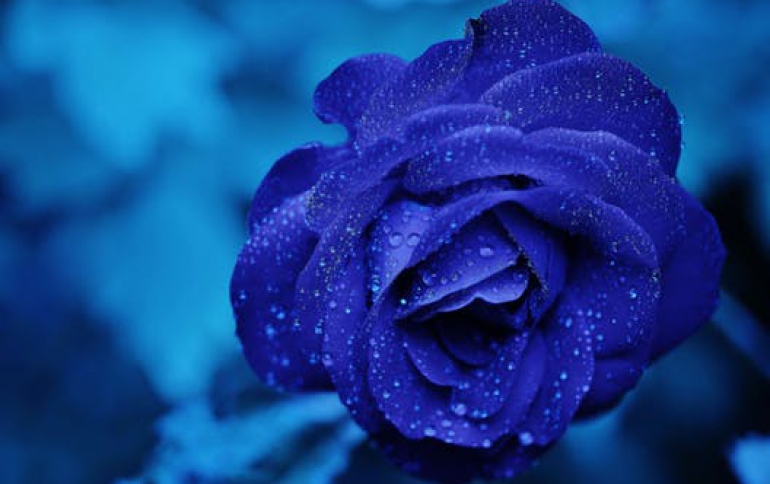 Hynix Develops 4-Gigabit DDR3 30nm DRAM
South Korea's Hynix Semiconductor said Wednesday that it has developed a new memory chip based on 30-nanometer technology. Hynix developed the world's first 4-gigabit DDR3 dynamic random access memory (DRAM) using the 30-nanometer technology, the company said in a statement.

The new device targets high-end markets for servers and personal computers by providing a faster speed and about a 70 percent increase in productivity from models using 40-nanometer technology, it said.

The company will start production of other DRAM devices using 30-nanometer technology with a smaller memory capacity during the first quarter of next year.

The new memory chip, applied with green technology and low voltage of 1.25V can save power consumption by more than 60% compared to 40nm 2-Gb chips.