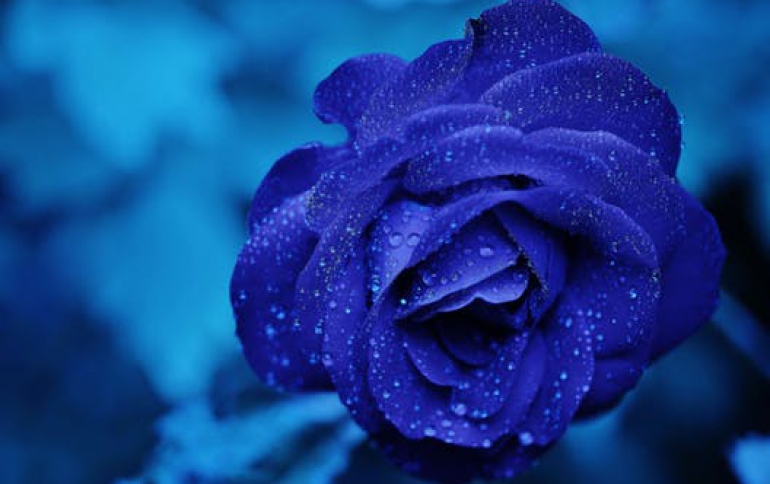 Hulu Plus Now on Windows Phone 8
Hulu has released Hulu Plus for Windows Phone 8, now available in the Windows Phone Store. The app leverages Windows design principles that lend themselves to the content catalog and features on Hulu Plus.

Launching the app will present a panorama of clips, episodes and shows organized for quick access. There are 6 content hubs - TV, Movies, Latino, Trailers and Kids.

The application also includes suggestions based on users' habits and likes, an advanced search option as well as a resume option, which you can instantly resume a program where you left off. For example, if you were unable to finish up last night's episode of "Community" on your Xbox or tablet, you can instantly resume where you left off using the Hulu Plus app for Windows Phone 8 on your bus ride to work. However, if you just have 15 minutes at lunch time, you can snack on top clips from the show page or add them to your queue for later.