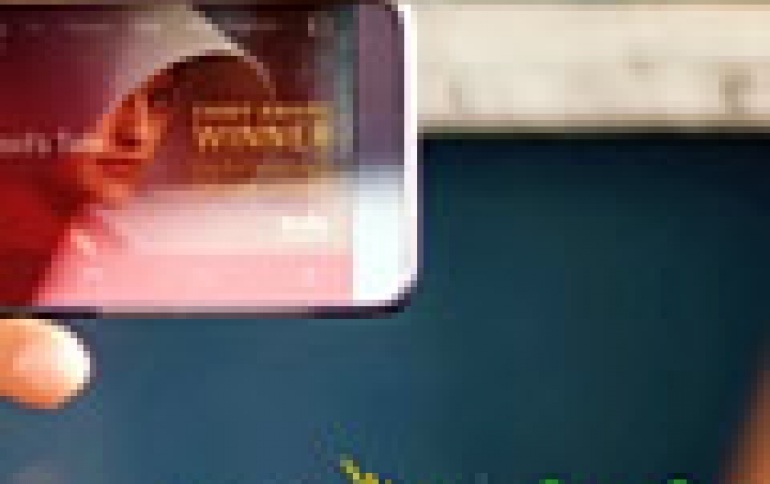 Sprint to Offer Free Hulu Service
Sprint is collaborating with TV streaming service Hulu to combine its Unlimited service with the content Hulu has to offer.
Beginning Nov. 17, Sprint Unlimited Freedom will include access to Hulu's popular Limited Commercials plan for new and existing customers.
Under the agreement, Sprint's unlimited plan, priced at $60 a month for a single line, will cover Hulu's $7.99 a month basic subscription.
Sprint says that consumers who switch to its service get unlimited talk, text and data for $25/month per line and the fifth line is free when they add five lines. That's five lines of Unlimited for $100/month.
Sprint and Hulu soon plan to offer Sprint Unlimited customers Hulu's $39.99 live TV streaming service. Stream the top sports networks and live games from major pro and college leagues, including the NFL, NCAA football, MLB, NBA and European Premier League soccer.
U.S. wireless carriers are seeking ways to provide content to win over customers in a saturated market. In September, T-Mobile US said it will offer free subscriptions to Netflix Inc with its unlimited data family plans.
AT&T Inc, which is in the process of buying Time Warner Inc for $85.4 billion, has already started bundling the premium channel HBO with wireless service.
Hulu is owned by Walt Disney Co, Comcast Corp, Twenty-First Century Fox Inc and Time Warner.