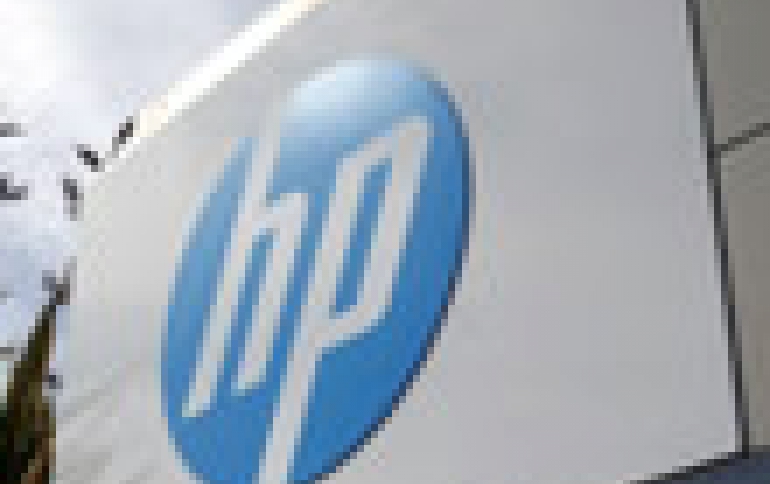 HP Partners With Chinese Tsinghua
HP and Tsinghua Holdings are partnering to bring together Chinese enterprise technology assets of Hewlett-Packard and China's Tsinghua University to create a Chinese provider of technology infrastructure. Under the agreement, Tsinghua Holdings subsidiary, Unisplendour Corporation, will purchase a 51% stake in a new business called H3C, comprising H3C Technologies and HP's China-based server, storage and technology services businesses, for approximately $2.3 billion, valuing the total business at $4.5 billion (net of cash and debt).
HP China will maintain 100% ownership of its existing China-based Enterprise Services, Software, HP Helion Cloud, Aruba Networks, Printing and Personal Systems businesses.
"HP is making a bold move to win in today's China," said Meg Whitman, Chairman and CEO, HP. "Partnering with Tsinghua, one of China's most respected institutions, the new H3C will be able to drive even greater innovation for China, in China. The combined company will build upon an extensive and valuable patent portfolio, best-in-class products and customer focus, and Tsinghua's world-class research capability. In one move, we have repositioned HP and H3C to accelerate overall performance and better serve our customers and partners."
With approximately 8,000 employees and approximately $3.1 billion in annual revenue, the new H3C will offer a complete portfolio of enterprise IT solutions, including networking, servers, storage and services, and will maintain H3C's current localized service model.
Once the transaction closes, the new H3C will be the exclusive provider for HP's server, storage and networking portfolio, as well as HP's exclusive hardware support services provider in China, customized for that market.
The new H3C will become a subsidiary of Unisplendour, a publicly traded operating subsidiary of Tsinghua Holdings Co., Ltd., the asset management arm of Tsinghua University in China. Unisplendour is currently among the top software vendors and system integrators in China.
HP expects the transaction to close near the end of 2015, subject to Unisplendour shareholder vote, regulatory approvals and other closing conditions.