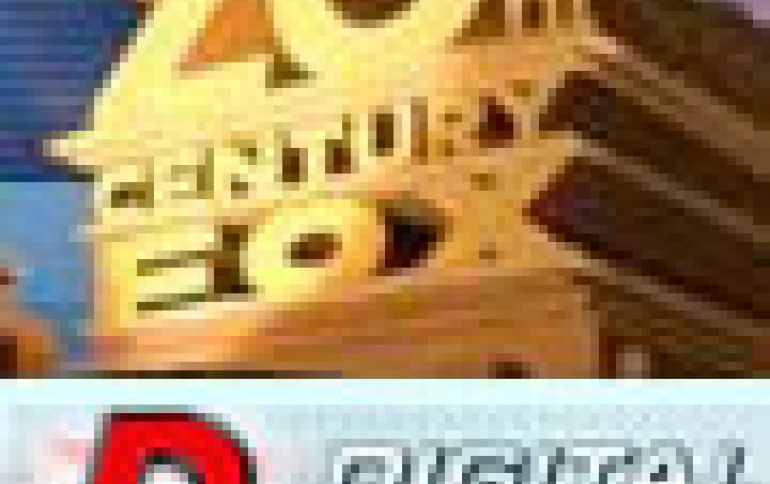 Hollywood to Allow Digital Copying of Movies
20th Century Fox recently announced that it will add a "Digital Copy" version of "Die Hard 4" to a two-disc special-edition DVD release, while other studios are also expected to embrace the concept. The "Die Hard 4" Collector's Edition DVD release will feature a WMV version of the film that will allow consumers to transfer it to PCs and portable media players without breaking CSS copy protection. The DVD will contain two extra copies of the movie - one for the PC and one for portable devices.
20th Century Fox said that the WMV versions of the film will be "copy-protected" using the Windows Media DRM. Obviously this means that the portable copy will only play on
PlaysForSure devices
and the PC version will be reproducible on Windows XP or Vista operating systems. In general, compatible players must have video playback capabilities for protected WMV files of at least 800 Kbps. Apple?s video iPod, Sony PSP, or Microsoft Zune are currently excluded from the list.
Dubbed "Digital Copy", the feature will be available on the second DVD-ROM disc of the "Die Hard 4" release. Consumers should choose the "Transfer Digital Copy" button on the movie's menu and then enter the 16 digit code located at a card in the DVD box. Portable devices should be connected to the PC via USB.
The PC version of the "Die Hard" movie will be encoded at 1.6 mbps, meaning that it would require about 1.5GB, while the portable version runs at 768kbps.
Warner is also expected to follow next month with the DVD release of "Harry Potter" and the "Order of the Phoenix", both to include DRM versions of the movie for digital copying.
Disney is also considering to release movies with DRM in the middle of 2008.