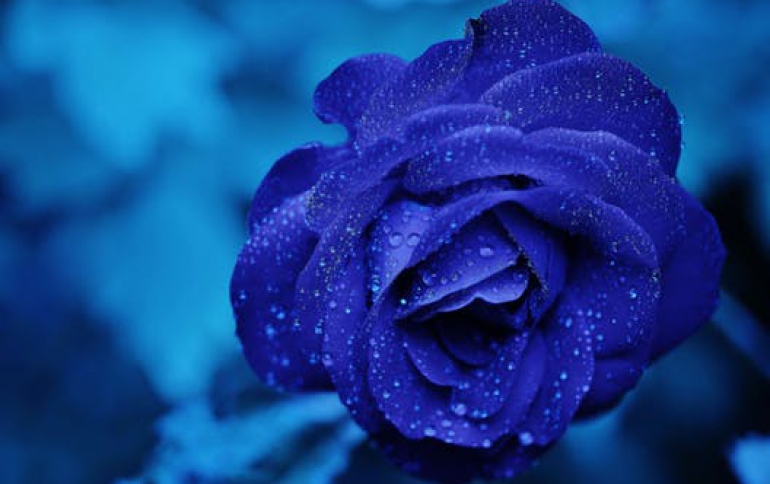 Hitachi GST Unveils Three Consumer Storage Solutions
Hitachi Global Storage Technologies today unveiled three new consumer products following the acquisition of SimpleTech by Fabrik earlier this year. The new Hitachi branded products include the water-resistant SimpleTOUGH portable USB drive; the stylish and colorful SimpleDRIVE Mini portable USB drive; and the SimpleNET network storage adapter for easily sharing existing USB drive content over a home or office network.
The Hitachi SimpleTOUGH is one of the world?s most rugged drives for protecting data in harsh environments. Designed for serious mobility, it is the only water- and shock-resistant external drive available today from a global hard drive manufacturer. Engineered to sustain a three meter drop (9.8 feet) and able to withstand the pressure of a one-ton class commercial truck, the SimpleTOUGH drive can take on more falls, knocks and spills than any average external drive on the market. The drive includes a "never-lose" foldaway USB cable, ergonomic sides for easy carrying, and a cool topside LED for power status. All SimpleTOUGH portable drives integrate Hitachi?s Travelstar hard drives. Travelstar drives provide operating shock at 400G operating and 1,000G non operating shock, and feature the company?s TrueTrack Technology, providing added data protection against rough handling. The SimpleTOUGH portable drive by Hitachi is also USB powered and it is available at a manufacturer?s suggested retail pricing (MSRP) of $99.99 for 250GB, $119.99 for 320GB, and $149.99 for 500GB.
The Hitachi SimpleDRIVE Mini portable drive is stylish storage solution and uses dependable hard drives from Hitachi. The company offers color choices of red in 250GB, blue in 320GB or carbon fiber for a textured black look at 500GB. MSRP is $89.99 for 250GB, $109.99 for 320GB and $139.99 for 500GB. All
SimpleDRIVE Minis are USB powered.
Hitachi GST is also extending the value of your new or existing USB drive with SimpleNET. The Hitachi SimpleNET is a small network adapter that allows you to share and access existing USB hard drive content over a home or small business network. Simply plug a USB hard drive into SimpleNET and then plug SimpleNET into an Ethernet network. The USB drive appears as a drive on the network so you can easily share your pics, flix, tunes and docs with everyone on your network. With no proprietary formats or reformatting of the drive required, you can easily hot swap your USB drive between your computer and the Hitachi SimpleNET device at any time. The SimpleNET solution can be used in Mac, PC and Linux OS. MSRP for the SimpleNET adapter is $79 MSRP.
The Hitachi SimpleTOUGH and SimpleDRIVE Mini drives also come bundled with Joggle.com. Joggle is an online digital content manager that helps you keep track of pics, flix, tunes and docs from one centralized location. Through its streamlined user interface, you can see all your stuff on a single screen, and can easily share slideshows and play lists with friends and family via email, blogs, social networking sites and more.