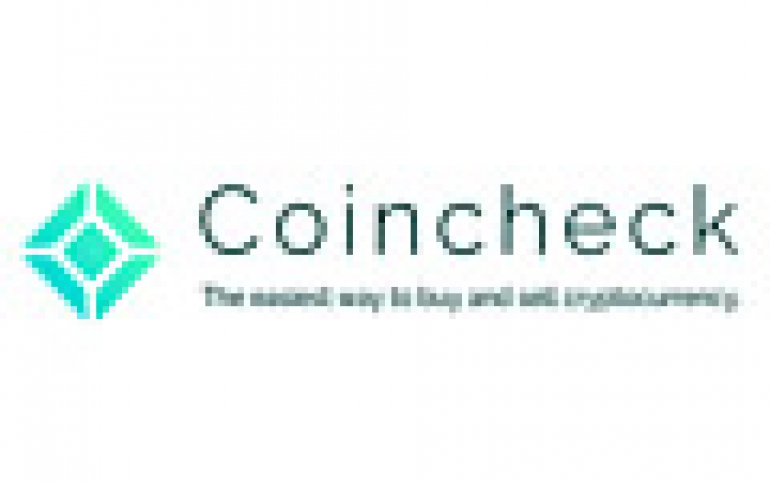 Hackers Steal $534 million From Tokyo's Coincheck Virtual Bank
Hackers have attacked computers owned by Tokyo-based Coincheck Inc. to drain the equivalent of 58 billion yen ($532 million) in digital currency called NEM.
Koichiro Wada, the company president, announced the theft at a news conference held late Friday. He apologized for the suspension of services, adding that the company was looking into how to compensate customers for their losses. Later, Coincheck said it would use its own capital to reimburse customers who lost money. The company will repay all 260,000 users impacted by the theft of NEM coins, at a rate of 88.549 yen (81 U.S. cents) for each coin.
As The Asahi Shimbun reports, the company officials are still looking into the cause and the ramifications of the virtual heist.
The loss would be the biggest to affect a bitcoin exchange, exceeding the 46.5 billion yen that went missing from Mt. Gox, a now defunct virtual currency exchange.
Normally, digital currency exchange operators store valuable data in computers that are securely sealed off from Internet access. However, Coincheck officials admitted the company had not taken this security step with regard to the NEM virtual currency because it lacked the technological skills and personnel.