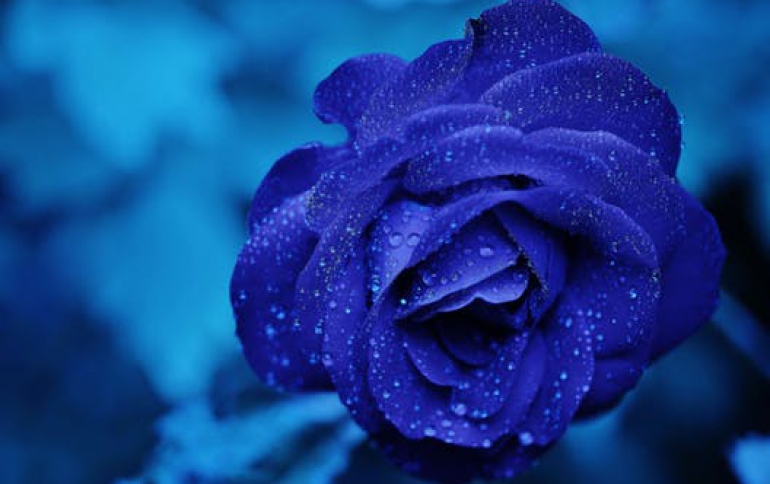 Hackers Hit Homeland Security And FBI
The U.S. Department of Homeland Security and the Justice Department are investigating a claim that personal data related to thousands of DHS and FBI employees was hacked and has been posted online. Online reports surfaced on Sunday claiming that the hackers intended to dump onto the Internet names, job titles, email addresses and official phone numbers of over 9,000 DHS employees and another 20,000 Federal Bureau of Investigation workers.
The SITE Intelligence Group on Monday said a pro-Palestinian Twitter account on Sunday had posted a link to a document that contained 9,372 purported DHS employees' data - names, official titles, departments, phone and fax numbers, state and country address information, and official DHS.gov email address.
"We are looking into the reports of purported disclosure of DHS employee contact information. We take these reports very seriously, however there is no indication at this time that there is any breach of sensitive or personally identifiable information," DHS spokesman S.Y. Lee told Reuters.
Peter Carr, a spokesman for the Justice Department, said, "The department is looking into the unauthorized access of a system operated by one of its components containing employee contact information."