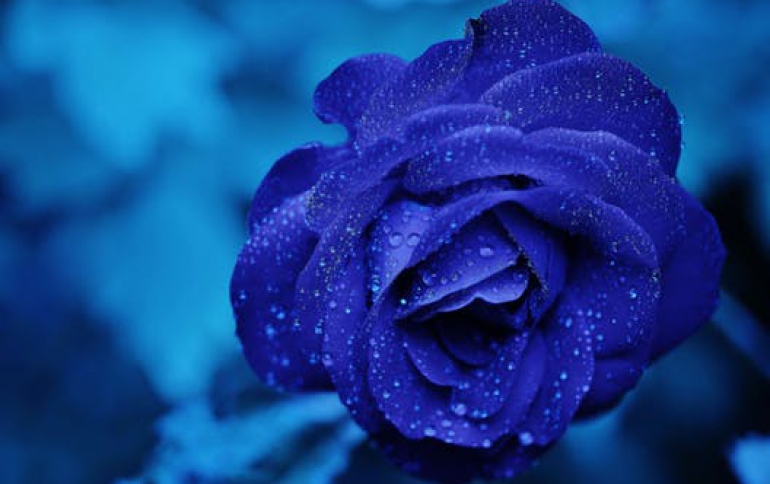 Hackers Attack Dominos Pizza, Steal Customers' Data
Hackers have stolen data on more than 600,000 Dominos Pizza customers in Belgium and France, the pizza delivery company said on Monday. The accessed data include customer names, delivery addresses, phone numbers, email addresses and passwords, Dominos said.

Domino's Vice President of Communications Tim McIntyre said the hacking was "isolated" to independent franchise markets of Belgium and France, where the company's online ordering system did not collect credit card orders, so no financial data had been taken.