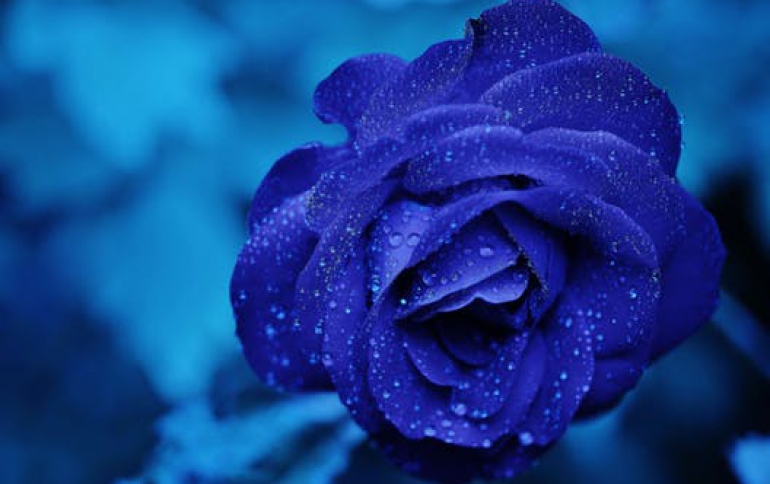 Hacker To release Norton Antivirus Code
A hacker threatened to release next week the full source code for Symantec's Norton Antivirus software. "This coming Tuesday behold the full Norton Antivirus 1,7Gb src, the rest will follow," hacker named 'Yama Tough' posted via Twitter.

Last week, Yama Tough had released source code from Symantec products along with a cache of emails. He claimed that the data was taken government servers in India.

Symantec was not immedtaely available for comment.