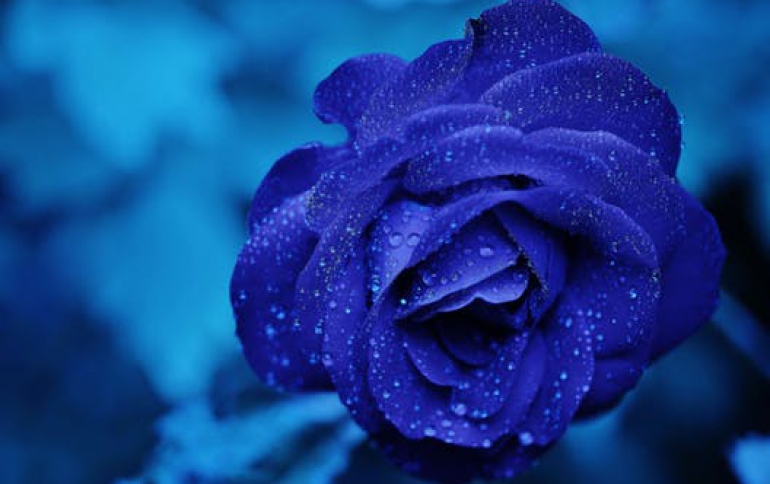 G.Skill Released DDR3 Memory Modules For Intel's Latest CPUs
G.Skill has today released its ultimate DDR3 for Intel's latest CPUs. At 2,400MHz CL9 and 2,000MHz CL6, the memory modules are available in standard 4GB (2GBx2) memory kits and are specifically tailored for Intel's P55 chipset and LGA1156 CPUs.
The 2,400MHz CL9 memory modules are among the fastest commercially available memory product in the world, allowing overclocking enthusiasts to reach higher levels of performance.
In addition, G.Skill has also announced a series of ultra low latency DDR3 2,000MHz memory kits, including an extreme CL6, followed by CL7, CL8 and CL9, which match current Intel Core i5 750 and Core i7 860, 870 CPUs.
All new G.Skill memory modules require the latest mainboard BIOS version for best results, and the compatible mainboard list is shown on product section in G.Skill's official website.