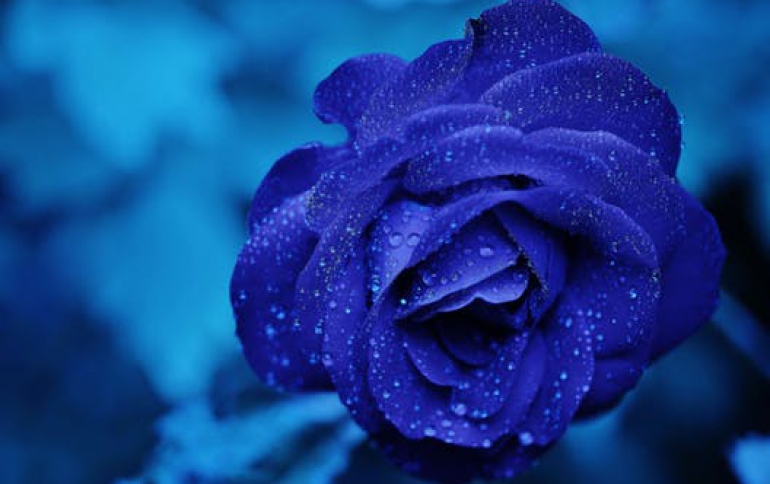 GoPro Launching on Xbox 360 And YouTube Update Coming on Xbox One
Microsoft is updating the YouTube app for Xbox One and the GoPro channel app for the Xbox 360. Game DVR and Upload are among the most popular apps on Xbox One, and an update to the YouTube app on Xbox One coming tomorrow, will allow you to share this video directly to your YouTube channel.

The updated YouTube experience also allows you to watch YouTube videos in Snap Mode, add individual YouTube videos to your Pins, earn Media Achievements, and add your YouTube channels to OneGuide for instant access to YouTube videos right next to your favorite TV listings or App Channels.

More video is heading to Xbox 360 tomorrow as well, as the GoPro app will become available for Xbox Live Gold subscribers With GoPro on Xbox 360.

You'll be able to stream and curate GoPro video content from the largest screen in the house. You'll be also able to check out what extreme adventurers from around the world are up to by browsing and searching through categories such as sports, adventure and athletes. And Xbox Live Gold members will be able to purchase GoPro cameras and accessories directly through the app, and orders in the U.S. will be fulfilled by the Microsoft online store.

GoPro will also launch on the Xbox One this summer.