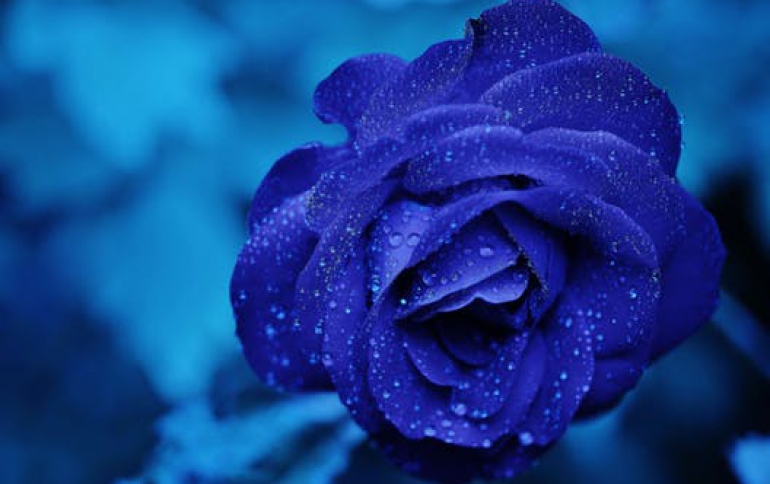 Google's Alpha Go Beats Chinese Master Again
Google's artificial intelligence program, AlphaGo, beat Chinese Go master Ke Jie for a second time on Thursday, taking a 2-0 lead.
The victory over the world's top player comes after the AI program from Google's DeepMind unit bested South Korean Go professional Lee Sedol in a similar exhibition match last year.
AlphaGo faces off against Ke Jie once more on Saturday.
Go is a highly complex board game dating back thousands of years that involves two contestants placing black and white stones on a grid.
Google parent Alphabet's looks to woo Beijing to gain re-entry into the country.