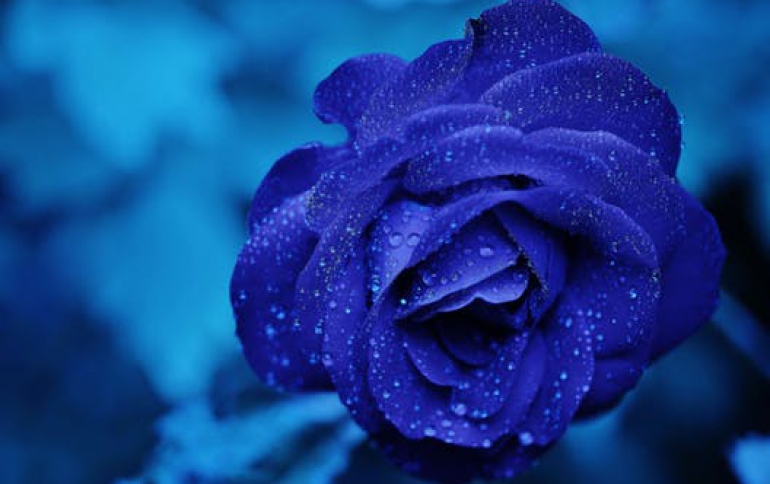 Google To Use Customer Service Ratings From STELLAService
Starting today, Google will license data from STELLAService Inc., an independent provider of customer service ratings and analytics for online retailers, to help shoppers better understand the service quality of online merchants. STELLAService customer service performance data will be used within Google offerings, including Google Trusted Stores, a selective certification program that helps shoppers identify the best online stores.

"We have no doubt that customer service will emerge as the differentiator for many online retailers," STELLAService Chief Executive Jordy Leiser said. "This collaboration supports the shared goals of STELLAService and Google to provide a better and more informed online shopping experience to users around the world. By sharing customer service performance data with Google, we're able to not only help consumers quickly identify companies with helpful service and fast delivery speeds, but we're also able to provide a new opportunity for the best online retailers to stand out from the pack with their great service."

"Google is dedicated to building a better shopping experience. We're focused on making it easy for people to find exactly what they want at the best online stores" said Brian Marquardt, Group Product Manager, Google Shopping.

The companies did not disclose the specific length of the pact or how much Google is paying for the license.

Through a process audited by global accounting and auditing firm KPMG, STELLAService analysts measure and rate the end-to-end service experience across support channels including phone, email, chat and Twitter as well as shipping, returns and refunds. The service metrics include total time to reach a live representative on the phone, product and policy knowledge and packaging quality.