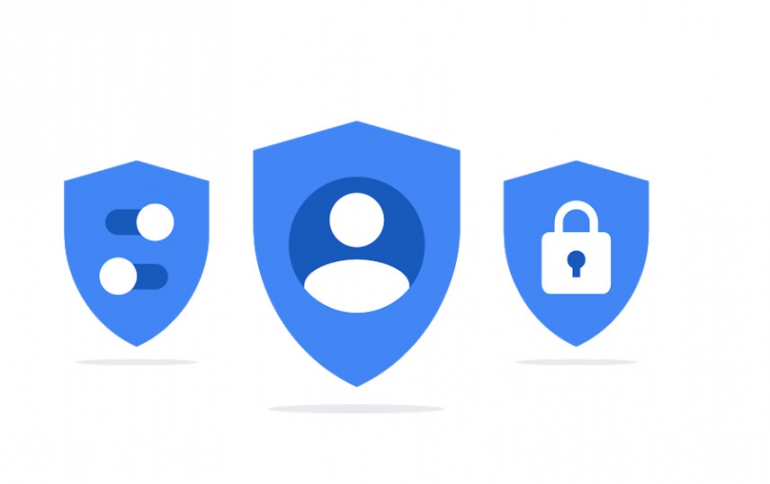 Google Updates Privacy Tools for YouTube, Maps
Google is rolling out more tools for users to control their privacy settings.
The company has raced to launch a slew of privacy-related features as the search giant and social media companies face heat from users and regulators globally on how their platforms handle user data.
Now, YouTube users will be able to set their search and viewing histories to auto-delete after a set period of time. Set the time period to keep your data—3 months, 18 months, or until you delete it, just like Location History and Web & App Activity—and Google will take care of the rest.
In Google Assistant, when you ask questions like "Hey Google, how do you keep my data safe?" the Assistant will share information about how Google keeps your data private and secure.
Google is making it easier to control your privacy with simple voice commands. In the coming weeks, you'll be able to delete Assistant activity from your Google Account just by saying things like "Hey Google, delete the last thing I said to you" or "Hey Google, delete everything I said to you last week." You won't need to turn on any of these features—they will work automatically when you ask the Assistant for help. If you ask to delete more than a week's worth of data from your account, the Assistant will point you directly to the page in your account settings to complete the deletion. Google is rolling this out in English next week, and in all other languages next month.
Incognito mode has been a popular privacy control since it launched with Chrome in 2008. Google added it to YouTube earlier this year, and now is ts rolling it out in Google Maps.
When you turn on Incognito mode in Maps, your Maps activity on that device, like the places you search for, won't be saved to your Google Account and won't be used to personalize your Maps experience. You can turn on Incognito mode by selecting it from the menu that appears when you tap your profile photo, and you can turn it off at any time to return to restaurant recommendations, information about your commute, and other features tailored to you. Incognito mode will start rolling out on Android this month, with iOS coming soon.

Google is also adding a way for users to check their passwords via a password manager to make sure they are still secure.
The Password Checkup is a new feature that—with one click—tells you if any of your passwords are weak, whether you've reused them across multiple sites, or if Google has discovered they've been compromised (for example, in a third-party data breach).
The Password Checkup is built from the Chrome extension launched earlier this year, which alerts you if your username or password has been compromised in a third-party data breach. Later this year, Google will build Password Checkup technology directly into Chrome for everyone.