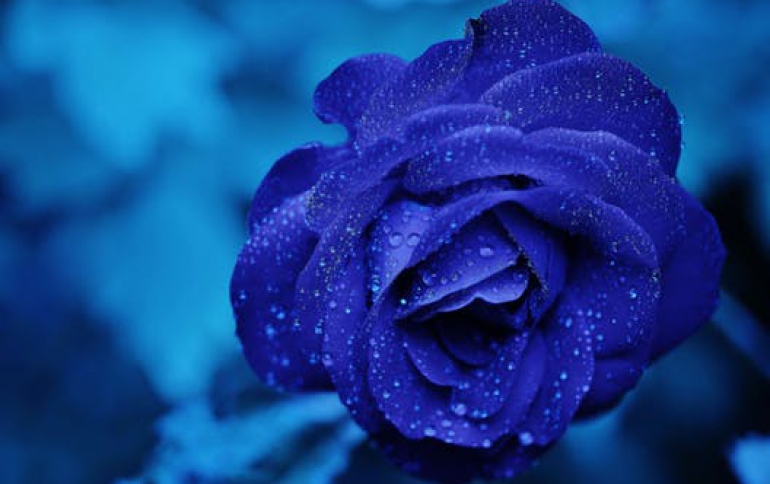 Google Updates Hot Searches List
Google has revamped its U.S. Hot Searches, which offers information about what?s happening around the U.S. and breaking news stories by displaying what other users are searching for. Rolling out today, Hot Searches in Google Trends dipsplay the fastest rising search terms in the U.S. Google updates its Hot Searches list on an hourly basis by analyzing millions of searches and determining which queries are being searched much more than usual.
The updated Hot Searches has gotten a refresh that makes the list of searches more visual, groups related rising search terms together and lets users see more information about those searches.
Unlike the previous version of Hot Searches, which always provided 20 daily results, the new page introduces a filtering system that helps Google make sure that the list includes only the hottest news stories of the day. Also, when a few of the fastest rising search terms refer to the same news story, such as [tony awards 2012] and [audra mcdonald], they're now aggregated into one entry, which lists all the "Related searches" that go along with the main story. Lastly, the new list also provides an indication of how many searches have been conducted for each topic in the 24 hour period when it was trending.
Check out the
updated Hot Searches list
in Google Trends.