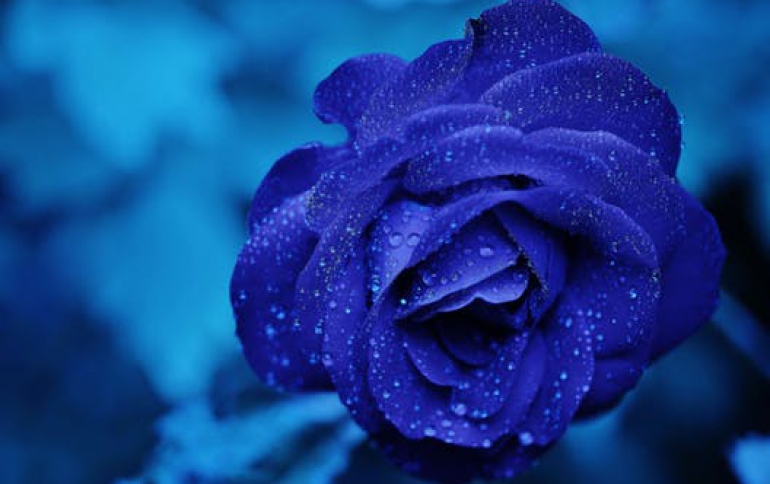 Google Stops Reading Students' Gmail
Google said it will stop reading the Gmail accounts of students who use Google Apps For Education, following questions raised about the legality of the practice. While the Internet giant didn't display ads to the students' Gmail accounts, the data the company mined from their emails could be used to serve ads to them on other websites. The practice was revealed in a suit in federal court in San Jose. Last month Education Week magazine reported that such activity may violate the Family Educational Rights and Privacy Act, a law that protects educational records.

"Google executives are always pushing the limits and only back off when their hands are caught in the cookie jar," said John M. Simpson, Consumer Watchdog's Privacy Project director. "This is one reason why Executive Chairman Eric Schmidt is a terrible choice as a government advisor and why we've asked NY Gov. Andrew Cuomo to remove him from the Smart Schools Commission."