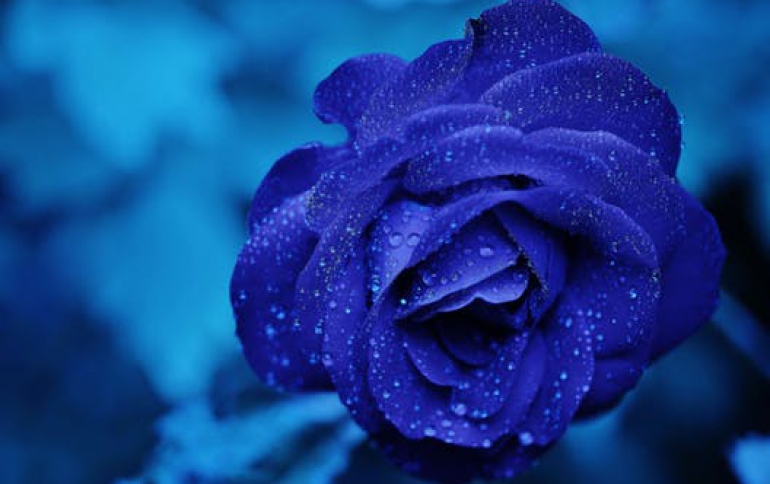 Google to Refund Consumers at Least 19 Million Dollars to Settle FTC Complaint
Google has agreed to settle a Federal Trade Commission complaint alleging that it unfairly billed consumers for millions of dollars in unauthorized charges incurred by children using mobile apps downloaded from the Google Play app store for use on Android mobile devices. Under the terms of the settlement, Google will provide full refunds – with a minimum payment of $19 million – to consumers who were charged for kids' purchases without authorization of the account holder. Google has also agreed to modify its billing practices to ensure that it obtains express, informed consent from consumers before charging them for items sold in mobile apps.
The Commission's complaint against Google alleges that since 2011, Google violated the FTC Act's prohibition on "unfair" commercial practices by billing consumers for charges by children made within kids' apps downloaded from the Google Play store. Many consumers reported hundreds of dollars of such unauthorized charges, according to the complaint.
Google first began offering in-app charges, as the virtual purchases are known, in 2011 without requiring any password or taking other steps to ensure that the parent approved of the child's charges, the FTC said.
In 2012, Google began asking for the credit card holder's password before allowing the purchase. But, granting permission for one purchase would open a 30-minute window where children could make purchases without re-entering a password, the FTC said.
This marks the Commission's third case concerning unauthorized in-app charges by children. In January, the FTC announced a settlement with Apple, requiring Apple to provide full refunds to consumers who were billed for unauthorized charges by children – paying a minimum amount of $32.5 million – and obtain express, informed consent for in-app charges. And in July, the Commission filed a complaint in federal court against Amazon.com, Inc., similarly seeking full refunds for consumers and an order requiring informed consent for in-app charges.