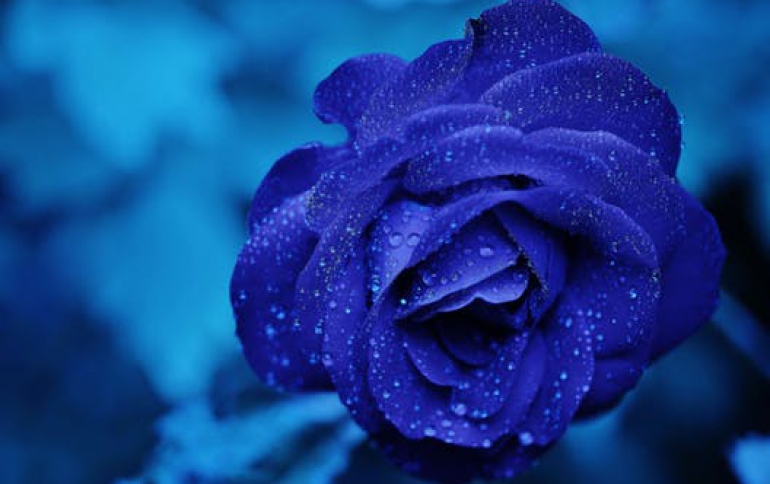 Google Refreshs Blogger
Google has announced plans to introduce a new look for its Blogger blogging tool throughout 2011. At SXSW, Google will give a sneak peek at our next-generation user interface. The new design iscleaner and more modern. It also uses
Google Web Toolkit
, delivering the latest in web technology.
Google also showcased a new content discovery feature that lets users uncover interesting and related content based on the topics of the blog they're currently reading.
Google Blogger is one of the largest blogging platforms. Blogger users published more than half a billion blog posts, which were read by more than 400 million active readers across the globe, according to Google.