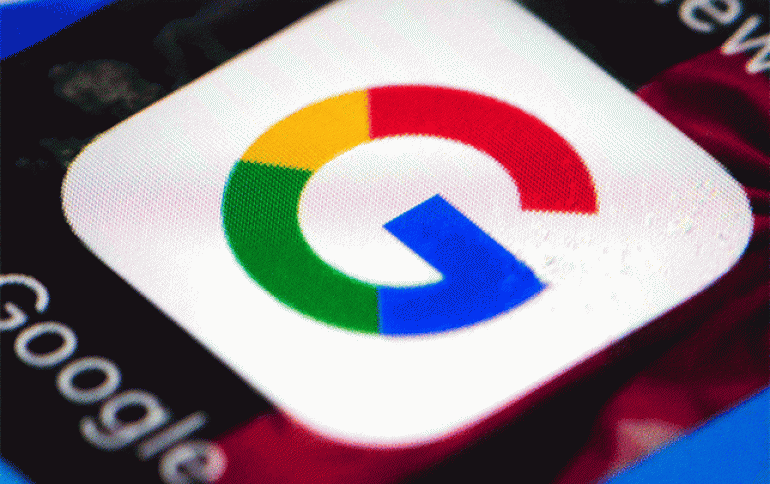 Google Puts Machine Learning in the Hands of Advertisers
Alphabet's Google introduced new ad-buying tools on Tuesday that showcase its push to allow machines fine-tune ads and determine where they should run.
Google is introducing responsive search ads, described as ads "that combine your creativity with the power of Google's machine learning to help you deliver relevant, valuable ads." The feature lets advertisers submit their pitch to consumers with more words and a wide variety of different headlines (as many as 15, up from one they can now submit). They upload the ads, then hand the keys over to Google, which selects the best words to use based on search terms people use and a wealth of other personal data about its logged-in users. By testing different combinations, Google learns which ad creative performs best for any search query. So people searching for the same thing might see different ads based on context. Google says that on average, advertisers who use Google's machine learning to test multiple creative see up to 15 percent more clicks.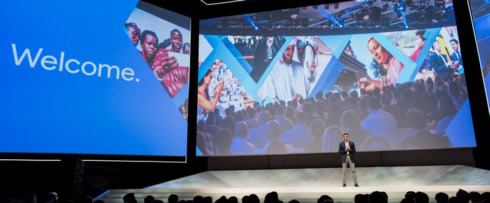 Responsive search ads will start rolling out to advertisers over the next several months.
People watch over 1 billion hours of video on YouTube every day. Machine learning helps the company turn users' attention into results on YouTube. In the past, the company has helped adverstisers optimize campaigns for views and impressions. Later this year, Google is rolling out Maximize lift to help advertisers reach people who are most likely to consider their brand after seeing a video ad. This new Smart Bidding strategy is also powered by machine learning. It automatically adjusts bids at auction time to maximize the impact video ads have on brand perception throughout the consumer journey.
Maximize lift is available now as a beta and will roll out to advertisers globally later this year.
Whether they start their research on YouTube or Google, people still make the majority of their purchases in physical stores. So Google is introducing Local campaigns: a new campaign type designed to drive store visits exclusively. Provide a few simple things-like your business locations and ad creative - and Google automatically optimizes ads across properties to bring more customers into a store.
Local campaigns will roll out to advertisers globally over the coming months.
Earlier this year, Google rolled out a new Shopping campaign type that optimizes performance based on advertisers' goals. These Smart Shopping campaigns help advertisers hit their revenue goals without the need to manually manage and bid to individual products. In the coming months, Google promised to improve them to optimize across multiple business goals.
Beyond maximize conversion value, advertisers will also be able to select store visits or new customers as goals. Machine learning factors in the likelihood that a click will result in any of these outcomes and helps adjust bids accordingly.
Machine learning is also used to optimize where Shopping ads show - on Google.com, Image Search, YouTube and millions of sites and apps across the web - and which products are featured. It takes into account a wide range of signals, like seasonal demand and pricing. Brands like GittiGidiyor, an eBay company, are using Smart Shopping campaigns to simplify how they manage their ads and deliver better results.
Google is also adding support for leading e-commerce platforms to help simplify campaign management. In the coming weeks, advertisers will be able to set up and manage Smart Shopping campaigns right from Shopify, in addition to Google Ads.
Google has faced criticism from rivals and regulators about its dominance in the market. The European Union has an open antitrust probe into Google's ads business, in addition to a charge against Google's shopping ad service that prompted some changes by the company in the region.