Machine learning
After introducing the first inference benchmarks in June of 2019, today the MLPerf consortium released 595 inference benchmark results from 14 organizations....
Alphabet's DeepMind has created the first artificial intelligence to reach the top league of one of the most popular esport video games, the StarCraft II....
Fujitsu Laboratories, Ltd. has developed new "Content-Aware Computing" technology that can control accuracy while increasing computing speeds. The lad also developed a "High Durability Learning"...
Arm is launching two new mainstream ML processors, as well as the company's latest Mali graphics and display processors.
The new suite of IP...
A consortium involving more than 40 leading companies and university researchers introduced MLPerf Inference v0.5, the first industry standard machine learning benchmark suite for measuring...
Lab126, the research and development and computer hardware company owned by Amazon.com, is said to be developing a voice-activated wearable device that can recognize human...
FPGA-based hardware accelerator maker Achronix Semiconductor today introduced a new FPGA family designed for artificial intelligence/ machine learning (AI/ML) and high-bandwidth data acceleration applications....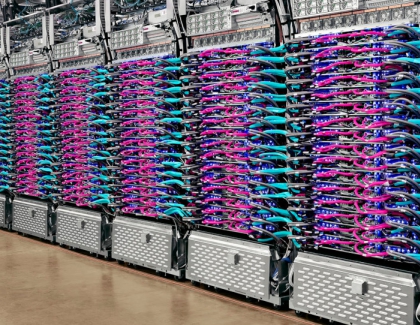 Google has made publically available its Cloud TPU v2 Pods and Cloud TPU v3 Pods to help machine learning (ML) researchers, engineers, and data scientists...
DARPA anounced the Real Time Machine Learning (RTML) program, which seeks to reduce the design costs associated with developing ASICs tailored for emerging ML applications...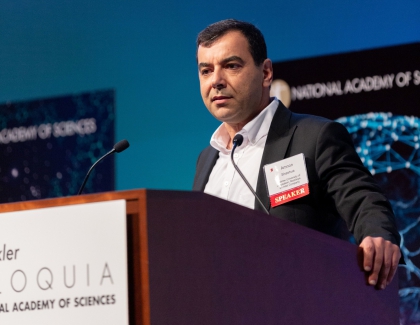 A computer science research group from the Hebrew University of Jerusalem has mathematically proven that artificial intelligence (AI) can help us understand quantum physics phenomena....
Pages