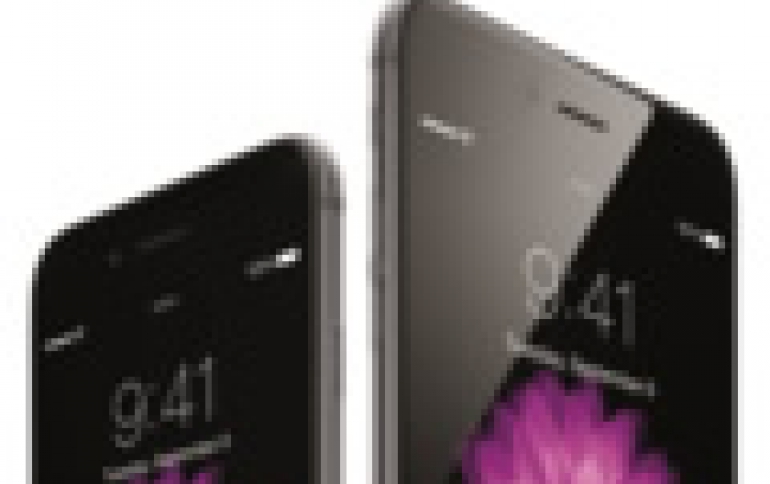 Google Paid Apple $1 Billion Fee To Keep Search Bar on iPhone
Oracle "accuses" Google having paid $1 billion from its rival Google in 2014, in order to to keep its search function the default option on iOS devices. Bloomberg reported the news based on a transcript of court proceedings from Oracle's copyright lawsuit against Google. The search engine giant has an agreement with Apple that gives the iPhone maker a percentage of the revenue - as much as 34% - Google generates through the Apple device, an attorney for Oracle said at a Jan. 14 hearing in federal court.

Neither Apple nor Google commented on the information disclosed in court.
Bloomberg said that the referenced document has since been removed from the web.
The revenue-sharing agreement reveals the lengths Google must go to keep people using its search tool on mobile devices. It also shows how Apple benefits financially from Google's advertising-based business model that Chief Executive Officer Tim Cook has criticized as an intrusion of privacy.
Oracle has been fighting Google over claims that the search engine company used its Java software without paying for it to develop Android. The damages Oracle now seeks may exceed $1 billion since it expanded its claims to cover newer Android versions.