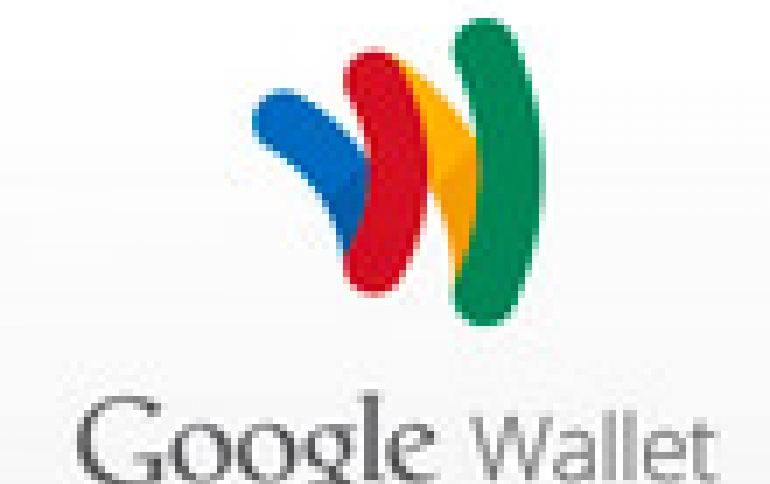 Google Offers Debit Cards For Wallet
Google Wallet now offers a physical debit card to its customers. Google's payment service now gives US customers who have verified bank accounts with
Wallet
the opportunity to pay with a physical Wallet debit card backed by MasterCard.
The new Wallet card will be accepted at "millions of locations" that accept MasterCard and at ATM machines, Google said in a post on its official blog on Wednesday.
Linked to your Google Wallet account, the card will allow you users to make payments in online stores, and withdraw cash from their accounts.
Google will send Wallet customers their debit cards via the mail, and card owners will be able to activate it online.
The company has set a maximum $5,000 per day spending limit on the card.
The card could help Google's efforts to play a bigger role in commerce and provide the company with information about consumer shopping habits.
Google said a description of goods purchased, the amount of the transaction and the name and address of the seller would be added to the internal profiles that Google maintains for users of its services, which can be used to target ads.