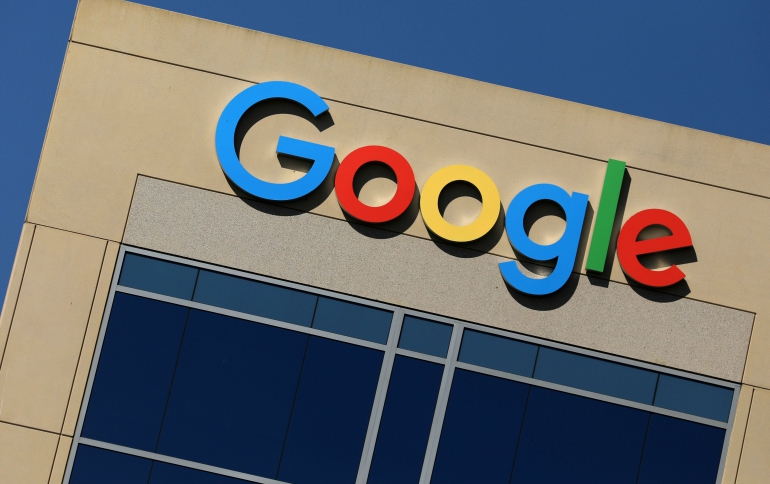 Google May Use Your Picture In Ads
Google updated its
terms of service
on Friday to allow the company to use your real name and face alongside ads, under an expansion of its "shared endorsements" program. During the year, Google's policy has been changing in ways that many claim they limit your online privacy. First, Google+ users had to sign up for the service with their real names, rather than pseudonyms. Next, all new Google Accounts required you to sign up for Google+. Then, back in May, Google began asking active YouTube users to adopt Google+ accounts, and a few weeks ago, the company announced that all YouTube comments will be powered exclusively by Google+.
Now your Google+ profile name and photo may appear in reviews and advertising.
Google says that it wants to give you - and your friends and connections - useful information. So your friends, family and others may see your Profile name and photo, and content like the reviews you share or the ads you +1'd. Google says this only happens when you take an action (things like +1'ing, commenting or following) - and the only people who see it are the people you?ve chosen to share that content with.
For example, your friends might see that you rated an album 4 stars on the band's Google Play page. And the +1 you gave your favorite local bakery could be included in an ad that the bakery runs through Google. Google calls these recommendations shared endorsements and you can learn more about them
here
.
When it comes to shared endorsements in ads, you can control the use of your Profile name and photo via the
Shared Endorsements setting
. If you turn the setting to "off," your Profile name and photo will not show up on that ad for your favorite bakery or any other ads. But this setting only applies to use in ads, and doesn't change whether your Profile name or photo may be used in other places such as Google Play.
If you previously told Google that you did not want your +1's to appear in ads, then Google says it will continue to respect that choice as a part of this updated setting.
The updated terms of service also include a reminder to use your mobile devices safely, as well as details on the importance of keeping your password confidential.
Google's new shared endorsements are an attack against Facebook, which its revenue is mainly generated from advertising. Facebook has been offering social ads, which show an advertiser's message alongside actions you have taken, such as liking a Page.