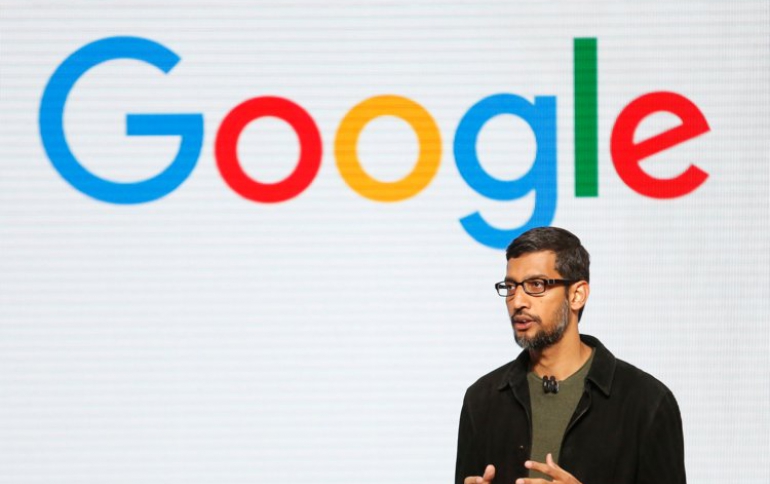 Google Launches New Smartphone App in China
Google has launched a file managing tool in Chinese app stores, where most of the internet giant's top products remain banned.
The company on Thursday released a China-specific version of 'Files Go', a storage management tool for smartphones, the second China-specific app it has released since its flagship services were banned.
The app helps users free up storage space, has been developed by Google's Next Billion program that targets developing markets, including India and Indonesia, where there are a large number of people using low-end smartphones.
The app is also the first it has launched on third-party Chinese app stores including those hosted by Baidu Inc, Xiaomi Technologies and Huawei Culture.
Chinese regulators began banning Google's products in 2010 when it refused to censor results in line with local laws.
Google's search engine is banned in the Chinese market along with its app store, email and cloud storage services.
Google has been trying to expand its operations in China and has launched a dedicated artificial intelligence research hub in Beijing.
Last year, Google released its "Google Translate" app in China. It is maintained by Google's local joint venture.