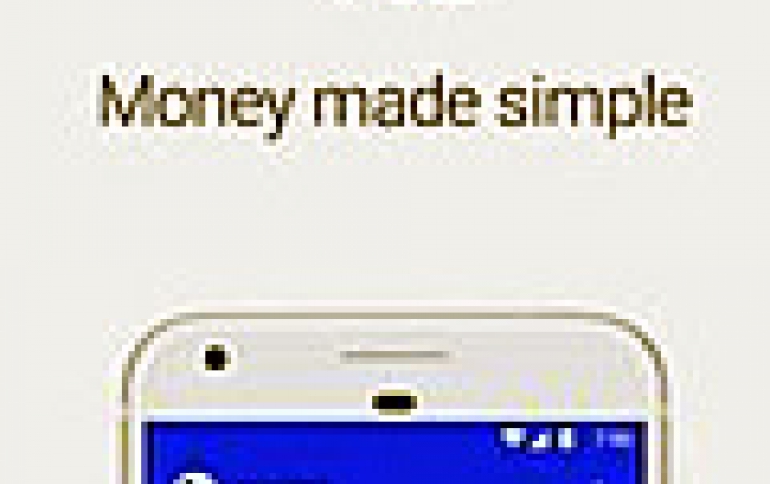 Google Introduces the Tez Mobile Payments and Commerce App in India
With more than 300 million smartphone users and rapidly improving connectivity in India, Google is releasing Tez - a new mobile app from that allows Indians pay for things, big and small, online and offline.
Tez, the Hindi word for fast, debuted Monday for download on iPhones and Android devices and joins an increasingly crowded field. The service is compatible with the Indian government-backed Unified Payments Interface, which simplifies financial transactions and transfers of money between banks. Users pay directly from their accounts at major domestic banks including the State Bank of India, and transfer money to fellow Tez users without sharing personal details. While Tez is aimed squarely at India for now, the app may prove suitable for other countries in future, Google Vice President Caesar Sengupta said on Monday.
Here are a few of the features you'll get with Tez
Direct, bank-to-bank payments: Tez uses UPI for instant and secure payments, directly to and from bank accounts.
"Cash Mode" for nearby transactions: Pay nearby without sharing your private details like bank account or phone number.
Tez Shield: Tez works 24/7 to help detect fraud, prevent hacking, and to verify and protect the identity of every user.
Tez for Business: Tez for Business is a program for large and small enterprises to connect with consumers inside the Tez app to make payments, share redeemable offers, products and updates.
Google's new service goes beyond Android Pay by allowing the linking of payment apps from a clutch of Indian banks, as well as services of Paytm Payments Bank Pvt and One MobiKwik Systems Pvt. The app works on the vast majority of India's smartphones (with apps for both Android and iOS) and Android supports English, Hindi, Bengali, Gujarati, Kannada, Marathi, Tamil, and Telugu with more coming soon.
In the next few weeks and months, Google will be working to add even more ways to pay on Tez (e.g. credit cards and wallets) and more places to pay. And select phones from its manufacturer partners Lava, Micromax, Nokia Mobile, and Panasonic will come with Tez.
For Google, India is a vital market where several of its products, including its search engine, Android operating system and Maps have dominant market positions. The country has emerged as a key focus for the company, which expects internet users there to reach 650 million by 2020, from around 400 million now.
Facebook is also in discussions with UPI's creator, the National Payments Corporation of India, in order to offer digital payment services in India through popular WhatsApp instant messaging service. Spam-blocker app Truecaller already offers in-app payments as does homegrown messaging service Hike, backed by Tencent Holdings Ltd. and Foxconn Technology Group.