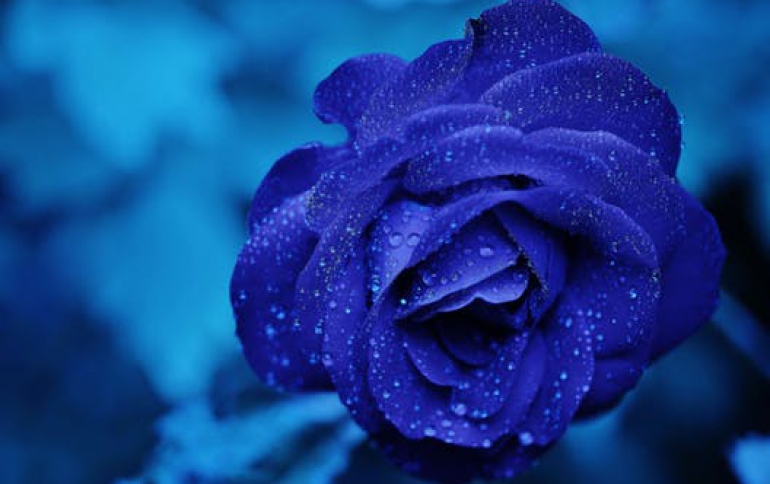 Google Improves Its Product Search Towards The Holiday Season
Google this week will start inreoducing new features to its Product Search, in an effort to attract holiday buyers. These features include local availability on Google Product Search, Google Shopper 1.3 and the "popular products."

Google has partnered with more than 70 retail brands—including national retailers like Best Buy and Williams-Sonoma, as well as software manufacturers like JDA, Epicor and Oracle—to connect shoppers searching online with local stores that have the items they're are looking for in-stock. For example, if you're looking online to get your son that new Wii video game he's been wanting, you can click on the "nearby stores" link to see where it's in stock nearby.

Google Shopper 1.3 is the company's mobile shopping app, which helps shoppers on the go research items and find the best place to buy them either online or in a nearby store. This version includes new search filters like "price" and "brand" to help refine your search. And, you'll still get features like Local Availability, voice search and rapid continuous barcode scanning (so you can point your phone at a product and get information from the web).

"Popular products" and "aisles" are two new features that help people learn about and discover new products. When you search for a category of products such as "camera lenses," Google's new popular products feature helps you get started by showing you the lenses other people are viewing online. "Aisles" helps you browse and discover products by organizing results into sub-categories that others have found helpful. For example, if you're looking for a new TV, you can choose between display types like LCD and plasma. If you're interested in camera lenses for that brand new SLR, you can shop by the aperture of the lens.

According to a study by Forrester while 93 percent of retail purchases today happen in a store, more than 46 percent of those in-store purchases are influenced by online research.