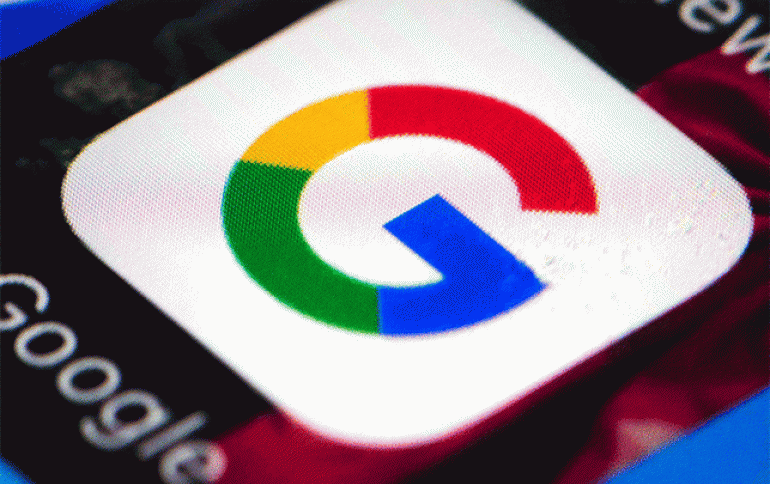 Google To Hold Nexus Press Event On Sept. 29
Google has sent out invitations for an event in San Francisco on Sept. 29, asking members of the press to join "for some tasty new treats and much s?more." Google is rumored to unveil two new Nexus smartphones, one from LG and the other from Huawei. According to a recent report in CNET, the LG phone will likely be a smaller version of its Nexus 5 handset, possibly called the Nexus 5X. The Huawei will be the Chinese manufacturer?s first foray into the Nexus line.

The phones will be the first to run Android 6.0, code-named Marshmallow. Google gave a preview of its Android M operating system at its Google I/O conference last May.

Google will also likely unveil an update to Chromecast. The 9to5Google blog recently published some fuzzy photos of what it claims to be Chromecast 2.0. The new devices will likely sport support for faster Wi-Fi standards and enhanced audio capabilities.