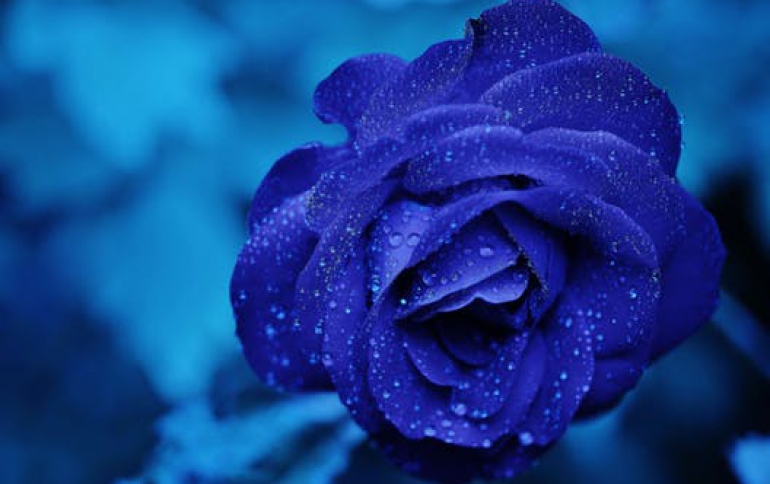 Google Faces High Fine From Europe Over Android
Google is expected to be hit with a second EU antitrust fine in mid-July for using its Android mobile operating system to squeeze out rivals.
The European Commission, which has been investigating the case involving the unit of Alphabet since 2015, could issue its decision in the week of July 9, although the timing might change, Reuters reports.
The fine is likely to top the record 2.4-billion-euro ($2.8 billion) fine handed out to Google last year for unfairly favoring its shopping service.
The EU competition enforcer will also tell Google to stop its anti-competitive practices such as licensing deals which prevent smartphone makers from promoting alternatives to apps such as Google Search and Maps.
Google has rejected the EU charges.
The EU is also inverstigating whether Google blocks rivals in its online AdSense search advertising, but this case is likely to drag on to the end of the year or even later.