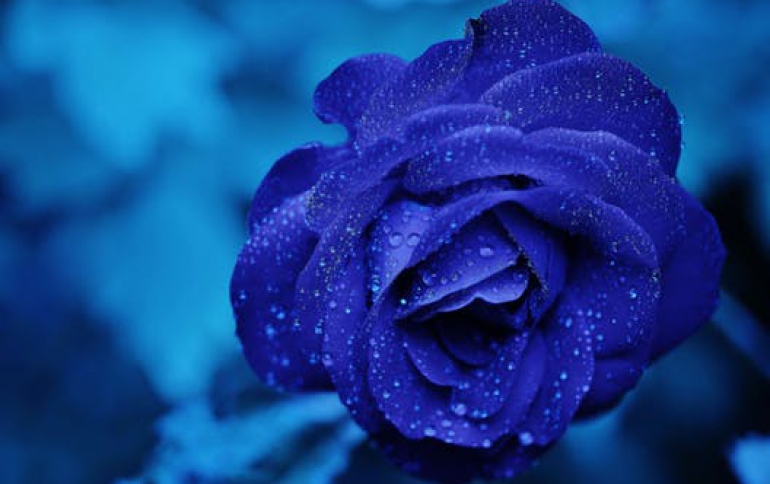 Google Buys Quickoffice
Google is buying Quickoffice, the maker of a mobile application for working on documents created in Microsoft Office programs. Quickoffice is enabling interoperability with popular file formats, and Google will be working on bringing their technology to its Apps product suite.

The deal gives Google more tools to undercut Microsoft, as more people get work done on smartphones and tablet computers.

Quickoffice makes those devices compatible with Microsoft Office even if the software suite isn't installed on them.

Financial terms of the acquisition weren't disclosed.