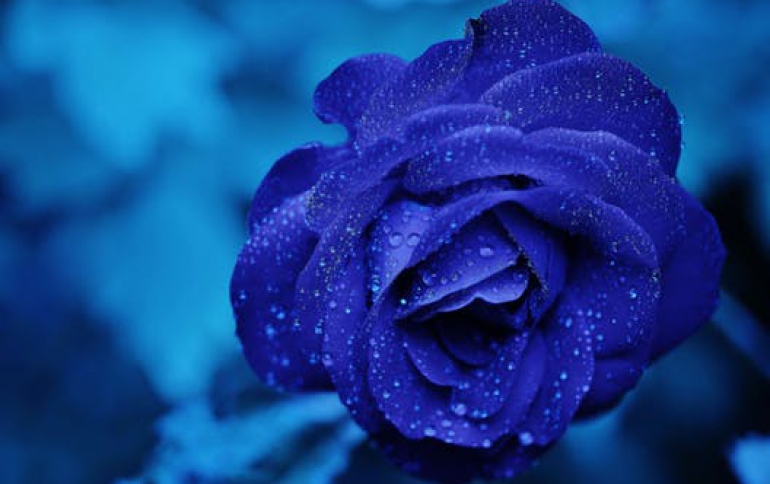 Gigabyte teams up with Foxconn to counter Asustek
Gigabyte Technology has reached a strategic agreement with Foxconn Electronics (the registered trade name of Hon Hai Precision Industry) and will contract part of its motherboard orders to Foxconn, as the Chinese-language newspapers Commercial Times and Economic Daily News (EDN) reported. Officials of both Gigabyte and Foxconn were not available for comment.

The Gigabyte-Foxconn partnership is aimed at the industry leader Asustek Computer, which has set a plan, dubbed "Giant Lion," to boost its motherboard shipments to 45 million units in 2004 from 30 million in 2003, according to the EDN report. DigiTimes reported earlier that Asustek aims to ship 40 million motherboards this year.

Gigabyte, which shipped about 13.77 million motherboards last year, is likely to outsource entry-level motherboards to Foxconn, according to industry sources. According to a preliminary estimate from company sources, Gigabyte expects its motherboard shipments to grow at least 10% to 15.15 million units in 2004.

Gigabyte launched 10 entry- to mid-level motherboards earlier this month at prices of around US$60 and targeted the same markets as Asustek's X-series motherboards, according to a March 12 report.

Gigabyte is also likely to outsource the production of a second line of own-brand motherboards to Foxconn, said the sources. This second line is to be launched in the second quarter.

The strategic agreement will also help Foxconn, already the largest maker of IT products in Taiwan, expand its production of motherboards, the sources said. Foxconn, which shipped around 26 million motherboards, mostly OEM products, in 2003, hopes to deliver 34 million units this year, according to the Commercial Times.

In addition to producing motherboards for Dell, Hewlett-Packard (HP) and Intel, Foxconn also produces boards for Taiwan-based companies like CP Technology and Leadtek Research.