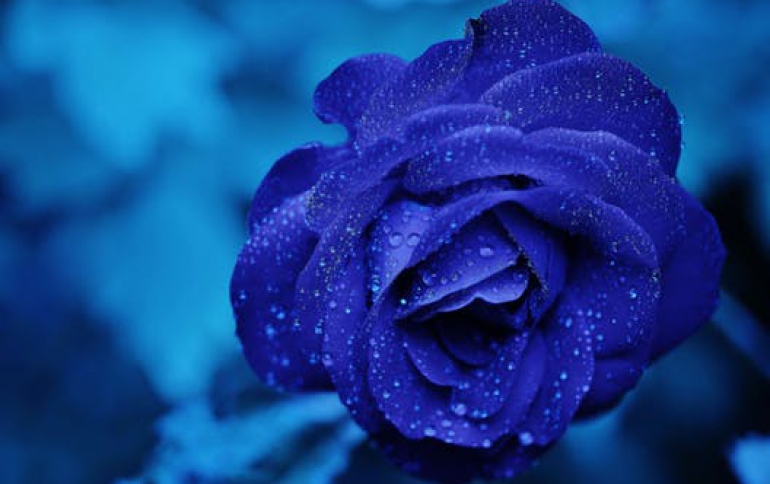 Gears of War 3 Launched
Retailers around the world opened their doors at midnight for the launch of the "Gears of War 3," a dramatic, action-packed finale to the Xbox 360 sci-fi warfare trilogy. Apart from visual advances, the game is loaded with new features ranging from new maps and dedicated servers on Xbox LIVE to new modes of play (including beast, where you can play as the monster enemy) and new characters (for the first time, playable female characters).

The final installment of "Gears of War 3" opens quite some time after the conclusion of "Gears of War 2," and life on the fictional planet Sera is hanging by a thread. Society has all but collapsed, and the troops of Delta Squad are in a desperate fight to save what's left of humanity from an unyielding subterranean enemy, the Locust Horde.

Where the first two installments of "Gears of War" focused on battles and the war, the third has a more cinematic, human element, though Wynn is careful not to give too much away.

"Ultimately the game is a father and son story," Wynn said.

The first "Gears of War" begins with Marcus Fenix waking up in a prison cell because he disobeyed military orders while trying to save his father. Despite his efforts, his father dies in the first "Gears of War."

In "Gears of War 2" players learn more about the elder Fenix?s ties to the monster enemies and to other mysterious things happening on the planet. At the start of "Gears of War 3," Marcus Fenix finds out his father is still alive and claims to have a way to stop the oncoming battle with the Locus Horde.

Drawing on the father and son relationship shifts the series to a more personal level.

It's also by far the longest "Gears of War" campaign, literally giving players more bang for their buck. Typically, role-playing games (RPGs) offer eight hours of play, 10 hours "if you?re stretching it," Wynn said. Depending on how it?s played, "Gears of War 3" is a 12- to 14-hour game.